Le passate due settimane sono state veramente difficili per molte emittenti Televisive che hanno dovuto effettuare numerose cancellazioni per diversi Show. Una di queste Serie Tv è stata proprio The Expanse, che ha ricevuto la triste notizia del mancato rinnovo da parte della SyFy.
Molteplici fan si erano esposti sui social network – incluso il celebre autore George R.R. Martin – per chiedere ad altre emittenti di salvare lo Show.
Dopo tutto, la Serie Tv Brooklyn Nine-Nine – anche lei cancellata da Fox – è stata recuperata dall'emittente ABC per una nuova stagione con tredici episodi grazie proprio alle segnalazioni da parte degli appassionati.
Il sito Deadline ha riportato in questi giorni la notizia che la Alcon Television Group – l'azienda che produce The Expanse – e Amazon sarebbero in trattative da diverso tempo.
Per l'azienda creata da Jeff Bezos sarebbe perfetto aggiungere lo Show nel proprio catalogo di prodotti originali. Inoltre, c'è da dire che The Expanse è disponibile in streaming per i possessori di un account Prime Video. Avrebbe dunque senso per la Serie Televisiva trovare in Amazon una sistemazione più definitiva.
Ma ci sarebbe un problema per rendere questa transizione possibile.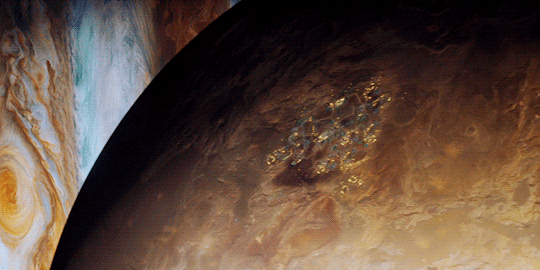 Come molti series addicted sapranno, The Expanse è disponibile attualmente anche sull'emittente streaming Netflix, per coloro che non soggiornano nel nord degli Stati Uniti. Una situazione leggermente complicata, ma ad ogni modo – secondo gli interessati – risolvibile.
La campagna realizzata dai fan per salvare la Serie ha fatto sì di realizzare uno striscione con su scritto #SaveTheExpanse da far volare sopra gli uffici di Amazon. Una mossa che, probabilmente, avrà attirato l'attenzione dell'azienda del commercio online.
Che cosa ne pensate? Credete che Amazon e la Alcon Television Group riusciranno a trovare un accordo per portare una nuova stagione di The Expanse sul piccolo schermo?