Noi Serie Tv Addicted accogliamo le nuove Serie Tv come se fossero di casa, della serie "aggiungi un posto al tavola che c'è una serie in più". E' il caso di accogliere tra i nostri archivi di puntate arretrate anche questo nuovo progetto che porta la firma Netflix: The End of the Fucking World.
The End of the Fucking World è la nuova Serie Tv alla quale hanno collaborato Digital Spy, E4 e Netflix. Questa nuova Serie Tv vede come protagonista Alex Lawther (volto già visto in Black Mirror) e la sua co-protagonista Jessica Barden, di Penny Dreadful. The End of the Fucking World prende ispirazione dalla gaphic novel di Charles Forman invece la Serie Tv è diretta da Charlie Covell.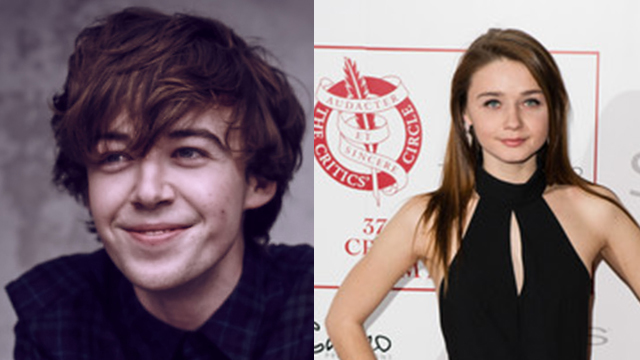 In Italia il fumetto è stato pubblicato per 001 Edizioni. La Serie Tv ad esso dedicata verrà trasmessa sul piccolo schermo il 24 ottobre su Channel 4 in Inghilterra, successivamente su Netflix, anche se ancora non si conosce una data certa. Partendo da fumetto, la storia che viene raccontata in questa Serie Tv segue James e Alyssa, due adolescenti problematici con la paura di affrontare la realtà adulta.
L'autore della graphic novel racconta la storia sotto il punto di vista di ogni personaggio. L'esperienza dei due ragazzini, subisce una svolta quando James inizia a mostrare segni di una sociopatia rapida. Alyssa decide per quanto possibile di restate accanto al suo amato. Una Serie Tv thriller teen che vede i protagonisti avere a che fare con situazioni del tutto paradossali.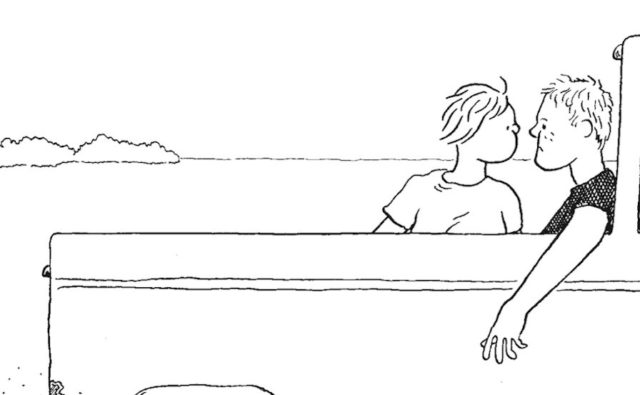 L'attrice e scrittrice Charlie Covell si è occupata della sceneggiatura e durate un'intervista non ha nascosto il suo entusiamo per l'inizio delle riprese:
L'ho desiderato dall'istante in cui mi hanno inviato i libri di Chuck Forsman da leggere. Loro sono bellissimi e raccontano una cupa e non convenzionale storia d'amore e di crescita.
Aspettiamo questa Serie Tv, nella speranza che sia all'altezza delle aspettative.