La seconda stagione di The End of the F***ing World è da pochi giorni disponibile su Netflix, e già sappiamo qual è il destino di questa serie. Ci sarà una terza stagione? La risposta arriva direttamente da Charlie Covell, creatrice della serie tv, durante un'intervista esclusiva con RadioTimes.com.
Per me è tutto. Sì, è fatta. Credo che provare e farlo durare di più sarebbe sbagliato, mi piace dove siamo arrivati.
La prima stagione, uscita nel 2017, si conclude con una scena che lascia il dubbio sulla vita di James, sdraiato sulla spiaggia, sofferente e sanguinante. Il finale della prima stagione ha ricevuto diversi elogi dalla critica, e per questo in tanti erano scettici sulla scelta di fare una seconda stagione, per timore che questa rovinasse la prima.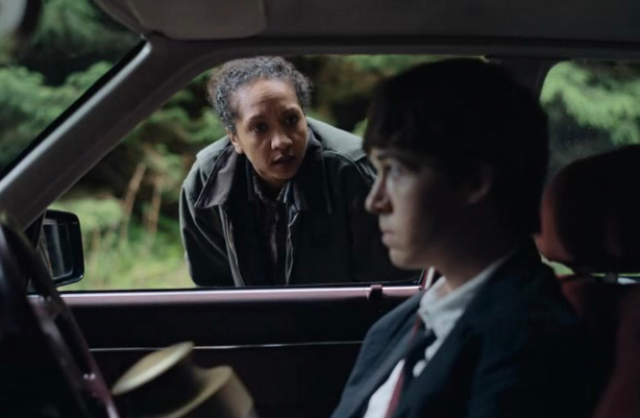 A proposito di questa situazione di The End of the F***ing World, è stato chiesto alla Covell se sentisse pressione per la seconda stagione, e la risposta è ovviamente «Oh mio Dio, sì. Assolutamente. Completamente. Credo che una parte di te è preoccupata su quello che pensa la gente – ma io mi preoccupo e poi penso, 'Mio Dio, il fatto che io sia preoccupata per la reazione dei fan per lo show è davvero un problema piacevole da avere'». «C'è pressione, ma c'è perché alla gente piace qualcosa che abbiamo fatto tutti insieme».
La creatrice ha poi aggiunto che spera che il pubblico arrivi alla fine della stagione prima di giudicare i nuovi episodi. Ha sempre sperato di poter fare una seconda stagione, ma vuole che sia chiaro: «Non si può scrivere ciò che la gente vuole».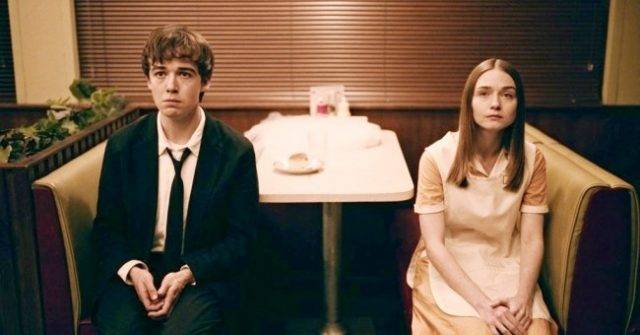 Mettiamola in questo modo, se per qualche motivo non avessimo potuto fare la seconda stagione, ci sarei rimasta piuttosto male. Questo credo dimostri che era la cosa giusta da fare – o almeno per me. Mi piace il finale [della seconda stagione] e sì, mi sembra giusto per la storia. Ma non puoi saperlo, e mi sembra ovvio che non si può scrivere in base al volere della gente. Si deve lavorare su cosa è giusto per i personaggi e per la storia – posso sembrare una str***a dicendo questo ma credo che non si può, non stiamo facendo una fan fiction.