Sheldon e Amy sono tornati! Piu' o meno. La Fox ha annunciato lunedì mattina che ha ufficialmente ripreso una nuova serie comica, Call Me Kat, di Jim Parsons e Mayim Bialik, che hanno recitato nel ruolo di Sheldon Cooper e Amy Farrah Fowler in The Big Bang Theory.
Bialik sarà produttore esecutivo e protagonista del nuovo spettacolo nel ruolo di Kat, una donna di 39 anni che lotta con la società e con la propria madre per dimostrare che non si può avere tutto ciò che si vuole ed essere comunque felici. Ecco perché sceglie di spendere i soldi che i suoi genitori hanno messo da parte per il suo matrimonio per aprire un cat café a Louisville, nel Kentucky. A noi sembra l'oro della commedia!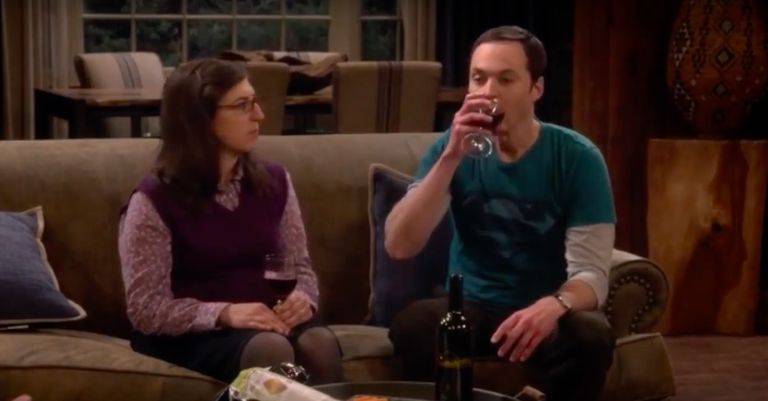 Jim Parsons e il suo socio produttore e marito Todd Spiewak hanno firmato per la produzione esecutiva. Anche se non c'è ancora nessuna indicazione che Parsons farà un'apparizione nella nuova serie, continueremo a tenere le dita incrociate. Tra gli altri membri confermati del cast di Call Me Kat ci sono Leslie Jordan, Swoozie Kurtz e Kyla Pratt.
Il nuovo programma della Fox è basato sulla sitcom Miranda della BBC di Miranda Hart. The Big Bang Theory si è concluso quasi esattamente un anno fa, anche se continua in parte con lo spin-off Young Sheldon, che è stato rinnovato per una quarta stagione dalla CBS. Parsons ha recentemente riflettuto sulla vita dopo lo show, ammettendo di "non sapere" cosa fare dopo prima di ottenere un ruolo nella serie di Netflix Hollywood.
Questo ruolo, allo stesso tempo, ha confuso molto i fan che abituati a vederlo nelle vesti del nerd scienziato (un po' problematico) si sono trovati di fronte, beh un altro tipo di personaggio, diverso (ma sempre problematico).