La star di The Big Bang Theory Jim Parsons è diventato uno degli attori più influenti al mondo grazie al suo ruolo di Sheldon Cooper. Tuttavia, la nuova apparizione come Henry Wilson nella mini-serie di Netflix non potrebbe essere più lontano dal grande scienziato.
Per dodici stagioni, Sheldon Cooper e il compagno di stanza Leonard Hofstadter hanno conquistato il cuore degli spettatori della CBS e di Channel 4 con le loro stravaganti ed esilaranti buffonate. Il ruolo del premiato fisico ha fatto guadagnare a Parsons consensi in tutto il mondo e ha fatto vincere all'attore un Golden Globe. Pertanto, quando i fan di The Big Bang Theory hanno avvistato Parsons nel cast della nuova mini-serie di Netflix Hollywood, è giusto dire che i livelli di eccitazione erano alti.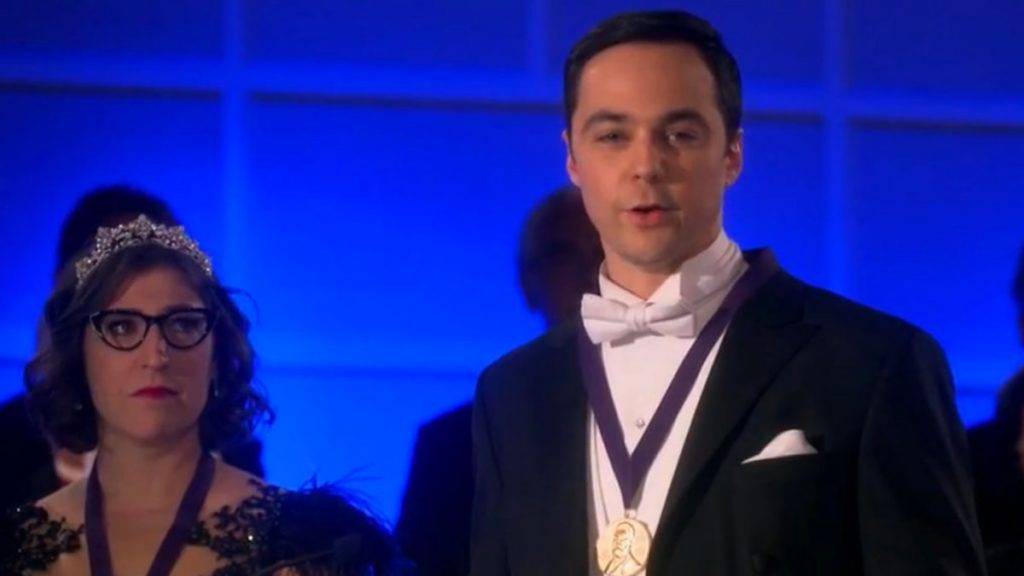 Hollywood si è dimostrata un successo, entrando nella 'Top 10' dei programmi televisivi su Netflix UK a pochi giorni dalla sua uscita. Il ruolo di Henry Wilson è un agente di talento promiscuo,, narcisista, senza fronzoli. Ambientato nella Hollywood del dopoguerra, Henry sa come trasformare gli attori in erba in stelle ed esercita su di loro un potere spietato.
Fin dalla sua prima scena è chiaro che Parsons sta dando vita a un mondo di personaggi lontano dal suo ruolo di Sheldon. I fan si sono scatenati con i commenti: "Mi dispiace di sapere che Jim Parsons sta interpretando un personaggio diverso, ma faccio fatica a non vederlo nei panni di Sheldon. #Hollywood…". Oppure: "Sto guardando Hollywood e ogni volta che vedo Jim Parsons vedo Sheldon. Continua ad aspettarsi che dica "non toccarmi", ma sappiamo tutti che NON è così in questo show".
Mentre un terzo ha pesato: "Guardare Jim Parsons a Hollywood è davvero un doppio gioco costante, perché sono scioccato che Sheldon si comporti in modo così viscido!!!!". Altri invece si sono schierati a favore della performance: "Lasciatemi dire anche… Jim Parsons ha passato anni e anni a giocare a Sheldon in Big Bang Theory. Neanche una volta, guardando Hollywood, ho pensato a lui come a quella persona e COSÌ è solo un dannato grande attore".
Un altro ha aggiunto: "Su una nota più positiva, Jim Parsons ruba ogni scena di HOLLYWOOD. A questo punto è difficile non vederlo nei panni di Sheldon, ma è così bravo che se continua a ottenere un lavoro come questo non sarà vero a lungo".
Mentre un terzo ha detto: "#Hollywood e' la mia nuova serie preferita. Jim Parsons è sorprendentemente molto di più di Sheldon Cooper". E un quarto ha aggiunto: "Jim Parsons è così bravo a Hollywood! Voglio dire, è terribile, ma è così bravo che ho sempre saputo che era meglio che interpretare Sheldon".
A voi è piaciuto Jim Parsons in Hollywood?