# #
Dopo 12 anni non potremmo mai immaginare i protagonisti di The Big Bang Theory con volti e personalità diversi da quelli a cui siamo abituati e ai quali ci siamo affezionati nel corso degli episodi. Eppure, prima che il pilot della comedy venisse approvato, Chuck Lorre ha dovuto apportare diverse modifiche.
# #
Inizialmente, il personaggio femminile che doveva entrare nelle vite di Sheldon e Leonard si chiamava Katie e non era affatto la simpatica e gentile ragazza della porta accanto. La protagonista era stata ideata come una persona infelice, malinconica e scontrosa. Forse è per questo motivo che Kaley Cuoco è stata scartata durante i provini e la parte è stata assegnata ad Amanda Walsh (ne abbiamo parlato qui).
Il pilot dello show ha ricevuto il consenso da parte della CBS quando Chuck Lorre ha analizzato meglio le relazioni tra i protagonisti.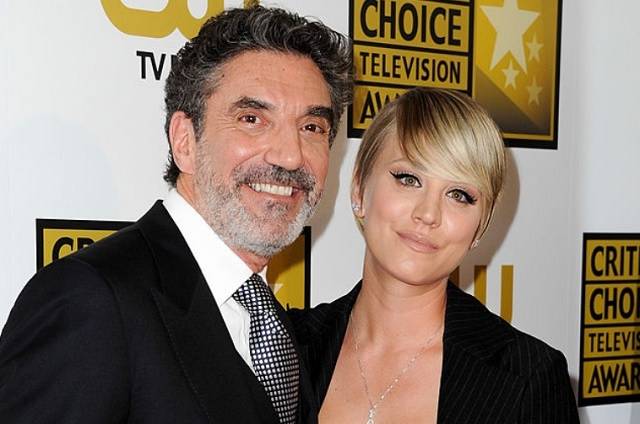 # #
Ecco le dichiarazioni dell'autore contenute nella versione home video di The Big Bang Theory:
Era un casino. Non a causa degli attori, ma perché non avevamo ancora capito bene i personaggi. Abbiamo dovuto superare l'incapacità di comprendere che se una donna si fosse trovata nell'ecosistema di Sheldon e Leonard avrebbe dovuto essere gentile con loro, perché erano davvero vulnerabili.
Kaley Cuoco non era adatta a interpretare la prima versione di Penny (Katie), ma era perfetta per quella nuova, più affabile e genuina. Così la produzione ha richiamato l'attrice e lei ha reagito così:
Chuck mi ha chiamata un anno dopo e mi ha detto "Si tratta di un nuovo personaggio, vogliamo che ci sia tu". L'ho letto e mi sono sentita molto meglio di quanto non lo fossi l'anno precedente. Immagino fosse destinato a essere così.
La perfetta sintonia tra gli interpreti di Penny, Leonard e Sheldon è stata fondamentale per il successo di The Big Bang Theory e tutto questo, forse, non sarebbe stato possibile con attori diversi. La selta non è stata semplice e nella raccolta in DVD della comedy sono presenti anche i retroscena sull'assunzione di Jim Parson (ne abbiamo parlato in questo articolo).