The Big Bang Theory è una delle comedy più amate, che va in onda da ormai 11 stagioni. E la serie è stata già precedentemente rinnovata per una dodicesima stagione. Che forse, potrebbe essere anche l'ultima. Johnny Galecki, interprete di Leonard Hofstadter, afferma che al cast non dispiacerebbe concludere con la prossima stagione.
Ai Television Critics Association, Johnny Galecki ha infatti parlato della conclusione di The Big Bang Theory. Nulla è ancora ufficiale, ma l'attore ha dichiarato che 12 stagioni sono un bel traguardo.
L'attore ha infatti detto:
"Noi del cast abbiamo parlato della fine della Serie Tv, ma per ora solo per dirci che saremo molto tristi quando quel giorno verrà. Tuttavia penso che a questo punto tutti noi siamo contenti di aver fatto 12 stagioni, sono un bel traguardo. Potremmo così prendere l'occasione per andare a casa e vedere le nostre famiglie".
Stava quindi implicitamente alludendo a una probabile chiusura?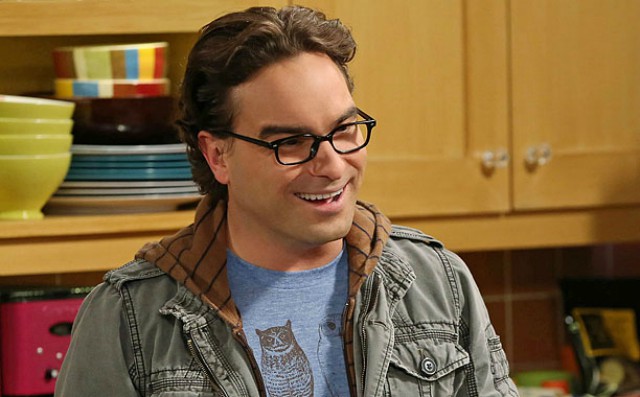 Nel marzo 2017 The Big Bang Theory ha ottenuto ancora due stagioni dalla CBS, l'undicesima e la dodicesima. Inoltre, nell'agosto 2017, anche il creatore Chuck Lorre aveva parlato della fine della serie, dichiarando anch'egli che dodici stagioni sono un ottimo traguardo.
L'opinione dei fan è divisa: da una parte c'è chi ancora apprezza le storyline; dall'altra c'è chi ritiene che la Serie ormai si sia snaturata e non faccia più ridere.
Nei prossimi episodi di The Big Bang Theory 11 vedremo Walton Goggins (Justified) e Beth Behrs (2 Broke Girls) in ruoli da guest star. Inoltre, lo spin-off Young Sheldon ha ottenuto il rinnovo alla seconda stagione.
Per quanto riguarda Galecki, l'attore apparirà questa primavera in un episodio del revival di Roseanne (ovvero Pappa e ciccia), sulla ABC. Interpreterà David Healy, ruolo che gli ha permesso di acquisire popolarità.
E voi cosa ne pensate? The Big Bang Theory potrebbe concludersi alla dodicesima stagione?