# #
Chuck Lorre è pronto a chiudere la sit-com della CBS con The Big bang Theory 12. Pare che la dodicesima stagione sia la fine dell'era The Big Bang Theory.
The Big Bang Theory deve il suo successo alla mente che l'ha creato, Chuck Lorre. Se lui stesso non è più  convinto che ci siano ancora storie da raccontare allora non si può fare altro che chinare la testa e soffrire in silenzio.
# #
Nel corso del TCA Press Tour, il co-creatore Chuck Lorre non sembra avere più progetti per i protagonisti Sheldon, Leonard, Penny, Raji, Howard, Amy e Bernadette dopo i matrimoni, i fidanzamenti, le convivenze e i figli.
Pare che i protagonisti abbiano già dato tutto quello che potevano dare ai telespettatori, infatti Lorre dichiara a The Hollywood Reporter:
# #
"Non avremmo mai pensato di arrivare all'undicesimo anno, senza pensare cosa accadrà dopo il dodicesimo. Potremmo facilmente immaginare che sarà la fine della serie, ma è stato comunque incredibile essere arrivati fin qui."
Già una volta ci avevano preannunciato la fine di The Big Bang Theory, l'ultima stagione poteva essere la decima, poi c'è stato il felice doppio rinnovo fino al 2019 della stagione 11 e 12.
A differenza di ciò che dichiara la mente di The Big Bang Theory, il presidente dell'entertainment della CBS Kelly Kahl si dichiara molto ottimista. Queste le sue parole (un po' rincuoranti):
"Continueremo finché possiamo, anche 20 anni. Spero di averlo ancora finché c'è."
Dopo così tanto tempo ormai vediamo i protagonisti come dei nostri amici con cui abbiamo condiviso giornate intere. Non potere più vederli, sentirli discutere o giocare a giochi da nerd ci fa venire la lacrimuccia agli occhi.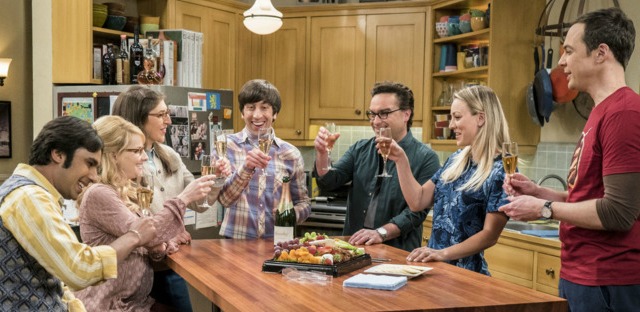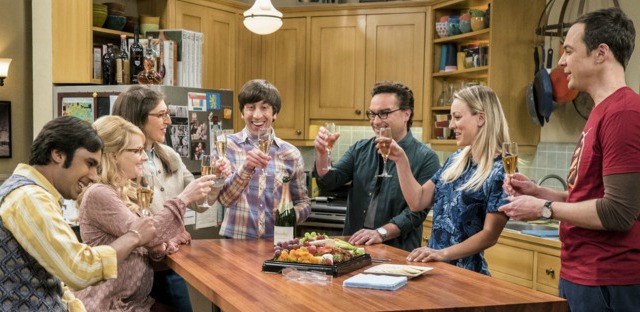 L'idea per ora è quella di non fasciarsi la testa prima di rompersela e quindi faremo i bravi e aspetteremo delle vere notizie ufficiali.
Approfittiamo comunque di ancora 2 anni sicuri di The Big Bang Theory e di uno spin-off molto interessante in arrivo, Young Sheldon.
Stay Tuned per altre notizie!