Dopo Conversation With A Killer: The Ted Bundy Tapes, è in arrivo Extremely Wicked, Shockingly Evil and Vile, film che tratterà della vita del celebre serial killer americano degli anni '70. La serie tv proposta da Netflix ha tracciato un profilo preciso di Ted Bundy, attraverso le registrazioni delle sue conversazioni in carcere con un giornalista. La sua storia aveva fatto scalpore all'epoca proprio come in questi giorni. Il caso diventò uno spettacolo mediatico per la particolarità del personaggio: il suo carisma non sembrava certo quello di una persona capace di tutti i suoi crimini.
All'uscita del trailer del film, molti si sono detti contrariati alla scelta di affidare il ruolo di Ted Bundy a Zac Efron. Il suo bell'aspetto potrebbe risultare in un'eccessiva sessualizzazione del personaggio, facendo dimenticare a tutti la sua vera natura. Tra queste persone spicca il nome di Lauren Jauregui, ex cantante del gruppo Fifth Harmony, che ritiene che questa romanticizzazione di Bundy sia di cattivo gusto. È notizia recente che Netflix stesso abbia chiesto a chi si esprimeva in merito all'aspetto fisico di Bundy, commentandone la bellezza, di smetterla. Non era di certo quello l'intento della serie documentario.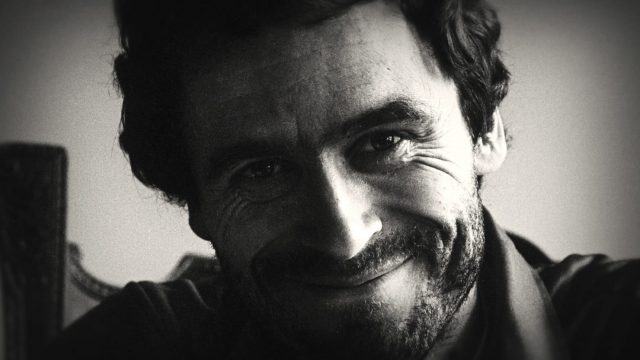 Al contrario però ci sono anche persone che sostengono la scelta del cast. Dopotutto era proprio quello il problema. Ted Bundy come serial killer spaventava molto. Agli occhi degli spettatori, che all'epoca erano incollati alla tv durante il suo processo, lui sembrava una persona normale, un bell'uomo. Questa contraddizione è proprio l'obbiettivo a cui mira Extremely Wicked, Shockingly Evil and Vile. 
Anche Kathy Kleiner Rubin, una delle donne attaccate da Bundy nel 1978 ha espresso la sua opinione a riguardo, parlando con TMZ:
Credo che il mostrare esattamente com'era, non è glorificarlo, ma provare chi fosse realmente. E quando le persone dicono cose belle sul suo conto, è perchè questo è quello che vedevano, quello che Bundy voleva che loro vedessero. Speriamo che questo renda le donne più attente a quello che accade attorno a loro e più caute. Lui aveva diverse tattche che usava con le persone, facendosi aiutare ad entrare in macchina o a fare altro. È il tuo istinto a farti capire che qualcosa non va.