Nike ha deciso di creare una collezione nostalgica degli anni '80, con una linea di scarpe e abbigliamento ispirata alla terza stagione di Stranger Things. La nuova stagione, come sappiamo, sbarcherà in streaming su Netflix il 4 luglio: lo show lascerà dunque l'ambientazione cupa di halloween per i toni più caldi e festivi dell'estate.
La terza stagione si svolge a meno di un anno dopo gli eventi della precedente. Nuove minacce arriveranno per ricordare ai nostri protagonisti che il male è ancora lì, dietro l'angolo. Con solo un paio di settimane prima dell'inizio della stagione, è iniziata la campagna di marketing di Netflix e non solo.
Per gli appassionati di sneaker e di Nike, il brand porterà un look retrò alle scarpe Cortez, Blazer e Tailwind con due linee: The Hawkins High pack e The OG pack. Il primo è ispirato alla combinazione di colori della Hawkins High (verde, arancione e bianco) e alla sua mascotte: la tigre. Le tute e t-shirt trasmettono l'atmosfera delle classi di educazione fisica degli anni '80. La linea sbarcherà nei negozi il 27 giugno.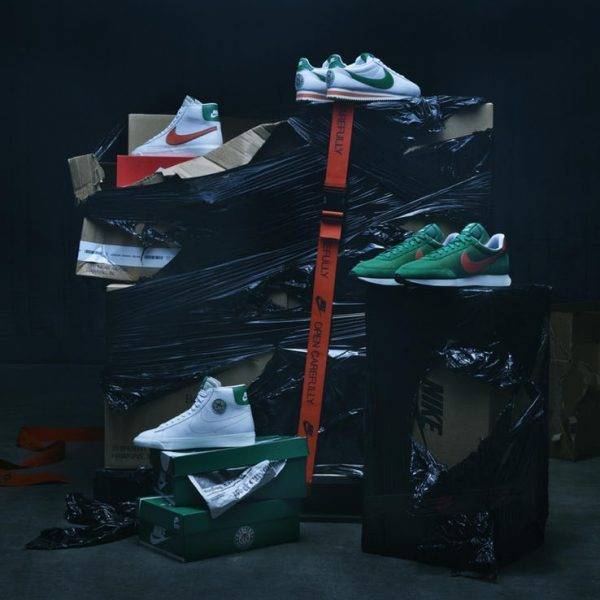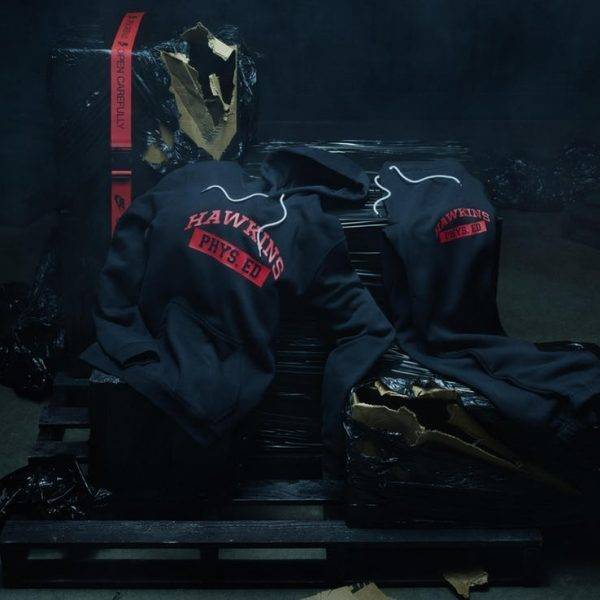 Il pacchetto OG celebra il Giorno dell'Indipendenza con una combinazione di colori rosso, bianco e blu. La Nike vuole inoltre sottolineare la situazione del basket nel 1985, esprimendo che in quell'anno: «il basket professionistico stava oscillando saldamente nella sua era degli showtime» e che: «fu l'anno in cui l'Air cominciò a prendere forma».
Questo pacchetto arriverà il 1 luglio.
La campagna marketing di Stranger Things è caratterizzata da elementi degli anni '80 da un po' di tempo. In particolare il gioco a 8 bit rilasciato prima del debutto della seconda stagione. Anche i marchi come Burger King e Coca-Cola hanno preso parte con prodotti e annunci on-brand con il nuovo Starcourt Mall di Hawkins, la quale sarà una location importante in questa stagione.
Che cosa ne pensate?