Grande periodo per i fan di Stephen King! O periodo di terrore, a seconda delle aspettative e della fiducia. Negli ultimi mesi sono arrivate una dopo l'altra notizie di nuovi adattamenti seriali di romanzi del Re dell'orrore. Si è infatti parlato di Joyland, The Outsider, ma soprattutto di The Stand e The Dark Tower.
A quanto pare la prossima opera di Stephen King ad essere trasposta in serie tv sarà Gli occhi del drago, con il titolo originale di The Eyes of the Dragon. A ordinare il pilot, la cui scrittura è affidata a Seth Grahame-Smith, è stata Hulu, casa che ha già prodotto Castle Rock e 11.22.63.
Gli occhi del drago racconta la storia del giovane e valoroso Peter, figlio del vecchio Re Roland. Quando il re muore avvelenato il ragazzo verrà ingiustamente accusato di averlo ucciso per salire al trono. A muovere le fila del complotto, con lo scopo di prendere per sé il potere, è però un vecchia conoscenza, un nome ben noto nel mondo di Stephen King: il malvagio mago di corte, Flagg.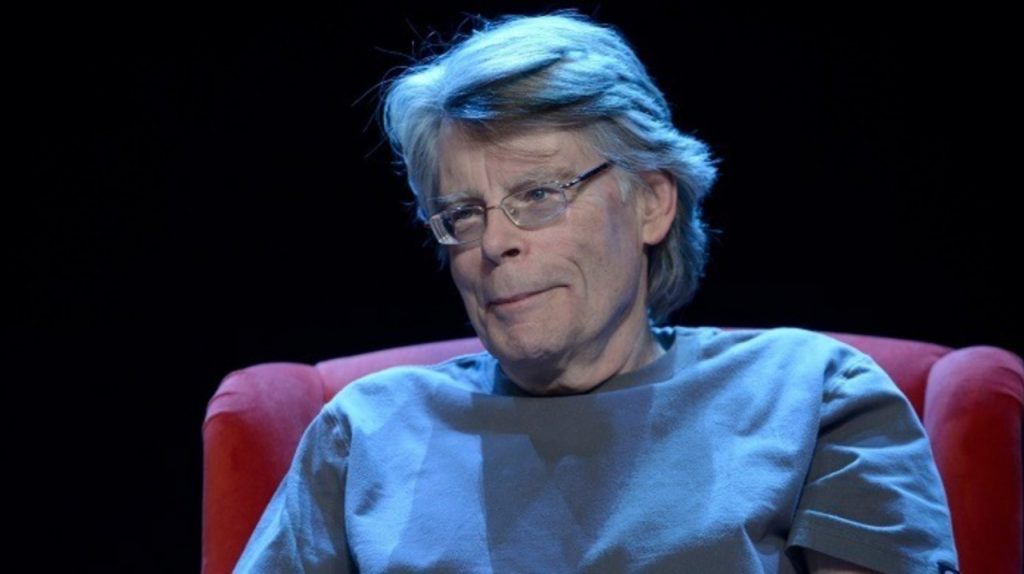 Il romanzo, un vero e proprio fantasy, nacque perché King desiderava che anche i suoi figli potessero leggere qualcosa da lui scritto nonostante la giovane età (il romanzo uscì nel 1984).
Eccezion fatta per La Torre Nera, con cui condivide molti elementi, questa storia si discosta quindi per genere da qualunque altra opera dello scrittore. Proprio per questo Grahame-Smith ha dichiarato:
L'obiettivo è fare in modo che questa serie sia diversa da qualunque altro adattamento di Stephen King, sfruttando a pieno il ricchissimo materiale che abbiamo a disposizione. In più è l'unico libro fantasy che abbia mai scritto che includa re, spade e principesse. Renderemo onore allo spirito del libro e al suo retaggio.
La premessa è davvero ottima, e si profila all'orizzonte una serie molto promettente. In più i vari punti in comune che The Eyes of the Dragon ha con The Dark Tower e questa a sua volta con altre opere di King, c'è la possibilità che possiamo vedere approfonditi vari aspetti di alcuni personaggi in più di una di queste serie. Con questi buoni propositi in mente, non ci rimane che attendere con ansia e sperare che le nostre aspettative non vengano deluse!