The Stand, romanzo post-apocalittico di Stephen King giunto in Italia col titolo L'ombra dello Scorpione, diventerà una serie tv!
È finalmente ufficiale la lavorazione di 10 episodi per il servizio di streaming CBS All Access, in quella che dovrà essere con tutta probabilità una miniserie.
Il regista e sceneggiatore della serie, Josh Boone ha lasciato questa dichiarazione, spiegando la volontà di produrre questa serie e la stima profonda che provasse già da piccolo per Stephen King:
Ho letto il romanzo di nascosto quando avevo 12 anni e i miei genitori, di fede battista, lo hanno bruciato nel caminetto quando l'hanno scoperto. Ho rubato il numero di conto FedEx di mio padre e ho inviato una lettera a King in cui dichiaravo il mio amore per la sua opera. Alcune settimane dopo sono arrivato a casa e ho trovato un pacco spedito dal Maine, dentro c'erano alcuni libri, ognuno con una dedica del 'dio in persona', che mi incoraggiava a scrivere e mi ringraziava per essere suo fan. I miei genitori, che erano realmente commossi dalla gentilezza e generosità di King, hanno deciso di non vietarmi più la lettura dei suoi libri.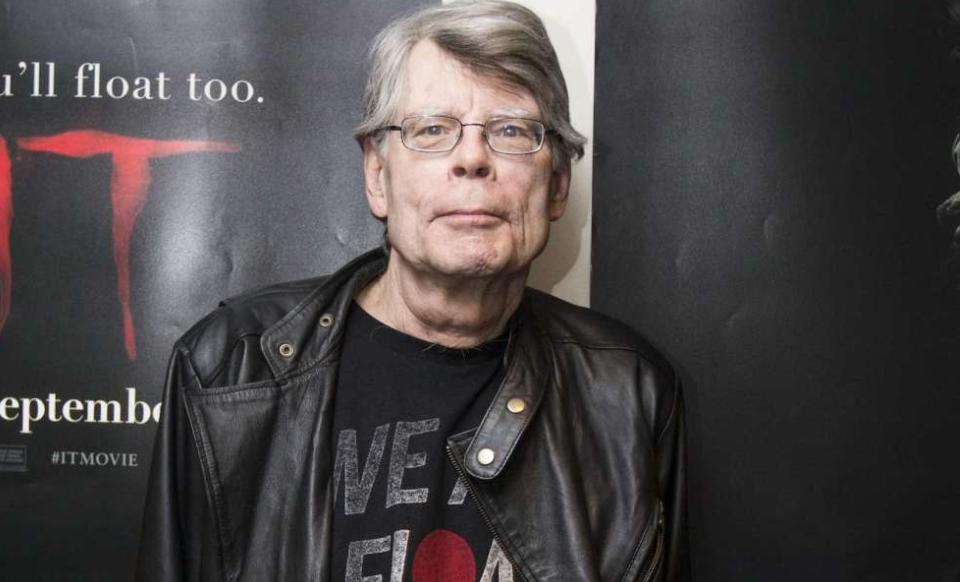 Stephen King, ha rilasciato questa dichiarazione alla notizia della prossima produzione:
Sono entusiasta e davvero soddisfatto perché L'Ombra dello Scorpione avrà una nuova vita su questa eccitante nuova piattaforma. Le persone coinvolte sono donne e uomini che sanno esattamente cosa stanno facendo: gli script sono esplosivi. Il risultato ottenuto punta a diventare qualcosa di memorabile ed elettrizzante. Credo che porterà gli spettatori in un mondo che sperano non diventi mai realtà.
The Stand è considerato una pietra miliare del dramma post-apocalittico moderno, essendo nato ancor prima dell'esistenza di The Walking Dead. La sinossi che accompagna il rilascio spiega:
Il destino dell'umanità poggia sulle spalle fragili di Madre Abagail di 108 anni e una manciata di sopravvissuti a una terribile epidemia. I loro peggiori incubi sono incarnati in un uomo con un sorriso letale e poteri indescrivibili: Randall Flagg, l'uomo oscuro.
Anche se siamo giunti all'ennesimo adattamento delle opere del Re del brivido – e non tutti sono stati qualitativamente rilevanti, anzi – ci sono tutti i presupposti per un grandioso successo. O quanto  meno c'è fiducia, dato il legame tra King e il creatore della serie. Le riprese di The Stand prenderanno il via tra pochi mesi.