Nel suo ultimo anno come Gloria Delgado-Pritchett, la star di Modern Family Sofia Vergara si conferma un must-have nel mondo dello spettacolo.
Dalla classifica redatta da Forbes (che potete trovare qui) l'attrice colombiana naturalizzata statunitense aggiunge l'ennesimo primato ad una carriera in totale ascesa nel mondo dello spettacolo.
43 Milioni di dollari complessivi che la lanciano in testa a questa classifica a molti zeri, direttamente davanti a due colossi come Angelina Jolie e Gal Gadot.
La classifica è sicuramente alterata dalla pandemia mondiale del COVID-19, che ha costretto molte produzioni a venir rimandate. Contando inoltre che molte star del grande schermo ottengono sostanziosi bonus in base ai guadagni dei film al botteghino, quest'anno il piccolo schermo si è fatto spazio in questa speciale classifica in più di una posizione.
Non solo Sofia Vergara in testa, che ha accompagnato la sua prestazione in Modern Family (sapete come finisce?) anche con il nuovo ruolo di giudice ad America's Got Talent; ma anche Ellen Pompeo, star di Grey's Anatomy, ed Elizabeth Moss direttamente da The Handmaid's Tale.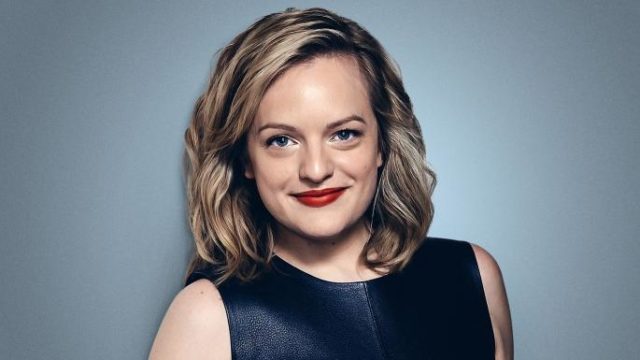 Chiude la classifica un'altra grandissima conoscenza dei prodotti televisivi: Viola Davis, la quale ha concluso la sua esperienza con How To Get Away With Murder ed è pronta al prossimo film di Netflix Ma Rainey's Black Bottom.
Le dieci posizioni in classifica, hanno portato a casa un totale di 254 milioni di dollari, il 20% in meno dello scorso anno.
Con Sofia Vergara che le guida grazie a uno stipendio di 500 mila dollari per episodio in Modern Family.
Grande mancante nella lista proprio Scarlett Johansson, che dominava quella dello scorso anno con i suoi ruoli in Avengers: Endgame, Storia di Un Matrimonio e JoJo Rabbit.
Grande novità di questa top 10 è, invece, Emily Blunt che si proietta verso un seguito di A Quiet Place. Meryl Streep torna dopo otto anni nelle prime dieci dopo aver iniziato a lavorare per due prodotti in streaming, tra cui uno stipendio a otto cifre per The Prom.
Sofia Vergara – $43 milioni
Angelina Jolie – $35,5 milioni
Gal Gadot – $31,5 milioni
Melissa McCarthy – $25 milioni
Meryl Streep – $24 milioni
Emily Blunt – $22,5 milioni
Nicole Kidman – $22 milioni
Ellen Pompeo – $19 milioni
Elisabeth Moss – $16 milioni
Viola Davis – $15,5 milioni