Buone nuove ragazzi: ve lo avevamo annunciato giù a giugno ma questa volta è definitivo: Sin City è pronta a diventare una serie tv.
Legendary Television ha chiuso un accordo con Frank Miller per trasformare Sin City in una serie televisiva. Anche Robert Rodriguez ha firmato l'accordo per riformare la coppia che ha co-diretto il memorabile film del 2005. Miller e Rodriguez dovrebbero essere produttori esecutivi insieme con Legendary Television. Tra i produttori anche Stephen L'Heureux, che ha lavorato per il sequel del 2014 Sin City: A Dame to Kill For e Silenn Thomas, a capo della casa di produzione di Miller.
L'accordo prevede una prima stagione dello spettacolo, a condizione che venga allestito con una rete o una piattaforma di streaming. La prospettiva di questo re-team tra Miller e Rodriguez dovrebbe entusiasmare i fan. Non è chiaro se sarebbero co-dirigerebbero. Se vi ricordate, inizialmente il regista del film Sin City era solo Rodriguez poi però ha ritenuto Miller avesse una sensibilità visiva diversa data dal fatto che avesse scritto proprio lui la graphic novel. Alla fine divenne co-regista di Rodriguez.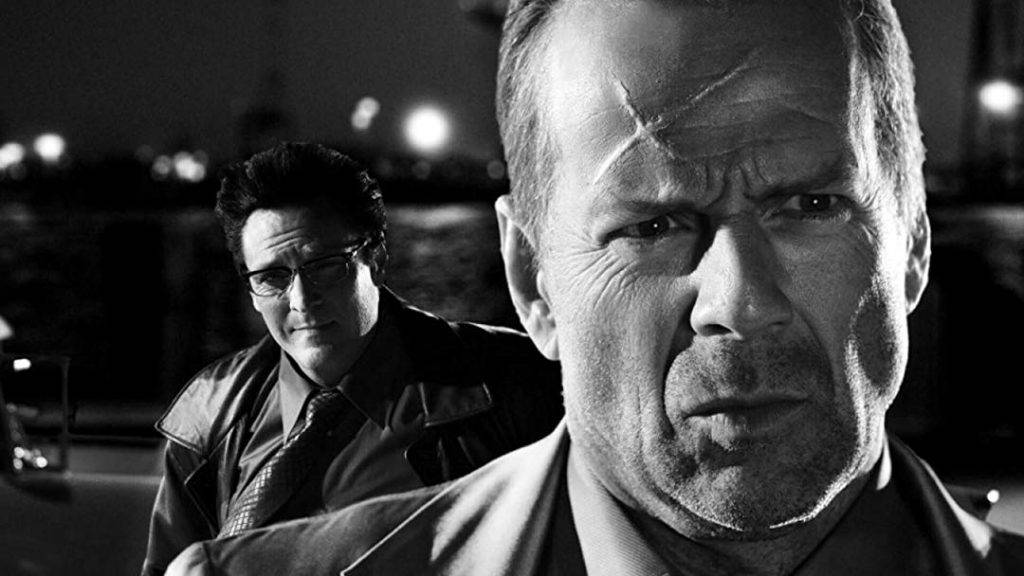 Sin City nasce come una serie di fumetti neo-noir che originariamente apparve in Dark Horse Presents Fifth Anniversary Special e continuò in Dark Horse Presents #51-62 dal maggio 1991 al giugno 1992 con lo stesso titolo, diviso in 13 parti. Al momento non sappiamo molto di più la notizia è veramente fresca di stampa. Si tratterebbe di una serie antologica e potremmo aspettarci di tutto dato che il film ha anche ricevuto una nomination alla Palma d'oro a Cannes.
Se il progetto dovesse andare avanti, la serie si unirebbe al roster di Legendary TV che include The Expanse e Carnival Row (Amazon Prime Video), Lost in Space (Netflix) e The Looming Tower (Hulu).
LEGGI ANCHE – Sin City di Frank Miller potrebbe diventare una Serie Tv!
Fonte: Deadline