Questa non è una esercitazione, ripeto questa non è una esercitazione! Ha quel gusto da Venerdi Vintage con un tocco di modernità in più. Voi, della mia generazione, ricorderete (spero) Melissa Joan Hart nei panni di Sabrina in Sabrina Vita da Strega, per ben sette stagioni, dal 1996 al 2003. La Serie Tv venne mandata in onda per le prime quattro stagioni sulla ABC, successivamente su The WB.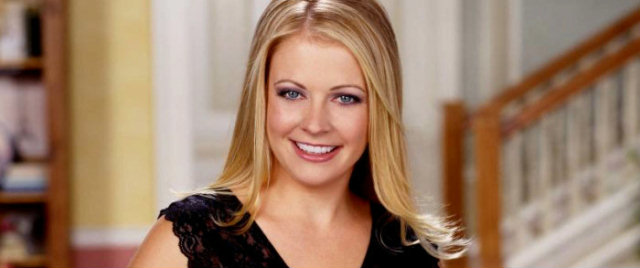 Bene, tutto questo potrebbe ritornare! Ovviamente i tempi sono lunghi e insicuri. Quello che avrebbe in mente la CW, sarebbe affiancare la Serie Tv con Riverdale, in quanto provenienti dalla serie a fumetti di Archie Comics intitolata "Chilling Adventures of Sabrina". Questo racconto si basa sulle avventure di Sabrina Spellman, una teenager alle prese con la sua vita.
Ambientata durante gli anni sessanta, la giovane donna dovrà affrontare la vita da strega e conciliarla con quella da mortale. I toni del romanzo sarebbero decisamente dark, rispetto a quelli a cui siamo abituati. I temi dell'orrore e della stregoneria accompagnano le avventure contro le forze del male.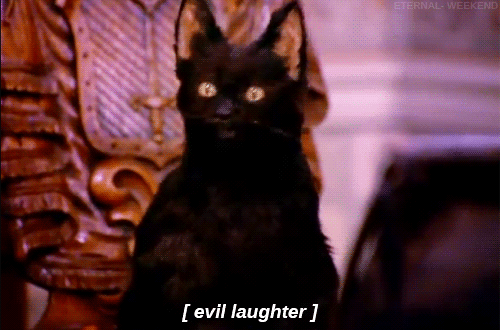 Per saperne di più ecco qui la sinossi dei fumetti, pubblicati in Italia da Edizioni BD:
Sabrina, la giovane strega protagonista di popolarissimi show televisivi, torna a stupire in una fulminante rilettura adulta in chiave horror, dal sapore ispirato all'opera di Lovecraft Sabrina Spellman cerca di vivere una vita all'apparenza normale con le zie Hilda e Zelda, il cugino Ambrose e il gatto Salem. Ma una strega come Sabrina non può sperare di proteggersi dall'orrore come se questo non esistesse… perché lei stessa, volente o nolente, ne fa parte!
Nei fumetti Sabrina incontra Archie nel fumetto Afterlife with Archie, per poi ottenere una collana tutta sua. Chilling Adventures of Sabrina sarà scritto e prodotto da Roberto Aguirre-Sacasa, invece Lee Toland Krieger dirigerà il pilot.
Non ci resta che aspettare ulteriori informazioni!