Se c'è una cosa che amiamo più delle Serie Tv, è il Natale. Perché con l'arrivo di questa solenne festività possiamo combinare l'utile al dilettevole: farci regalare gadget che solo un nerd patito di Serie Tv e fumetti potrebbe farsi regalare. Stilate la vostra lista, ricopiatela su più copie a fatela arrivare anche al lontano cugino australiano affinché sappia cosa regalarvi. Diciamo NO agli indumenti fuori misura che non metteremo mai e accogliamo i maglioni con le renne fatti a mano dalla nonna. Ecco per voi la lista guida dei regali preferiti che un nerd vorrebbe trovare sotto l'albero di Natale:
Abbonamento Netflix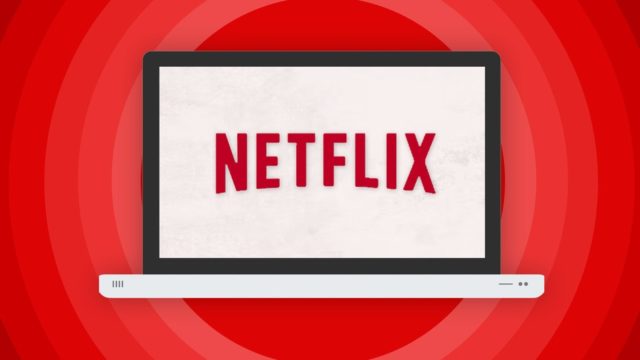 Partiamo dalle basi. In periodi dove questo con il catalogo Netflix di dicembre pullulante di Serie Tv un abbonamento a Netflix e quello che ci vuole. Proprio adesso che la piattaforma ha deciso di pubblicare la data ufficiale per la quarta stagione di Black Mirror, non si può non volere un abbonamento. Il 2018 offre grandi opportunità anche per i tifosi juventini grandi e piccini che vogliono addentrarsi negli spogliatoi della loro squadra del cuore.
Game of Thrones: dai DVD ai giochi da tavolo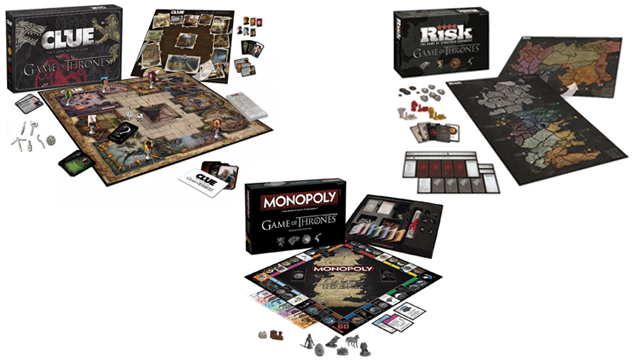 Natle è il periodo migliore anche per interrompere amicizie millenarie. Mi spiego meglio. Un gioco da tavolo di strategia che vi costringe a creare alleanze assurde e usare meccanismi ingegnosi pur di vincere e conquistare il mondo. Bene allora questo è il regalo che fa per voi, il gioco da tavolo di Game of Thrones. Preparatevi a vestire i panni di Cercei Lannister e andare alla conquista di Westeros. Un Risiko per i più nerd ambientato tra Winterfell e King's Landing (c'è anche la versione Monopoly e Cluedo). Per i più pacifici, invece, consigliamo il cofanetto completo della Serie Tv (che male non fa).
Kit Stranger Things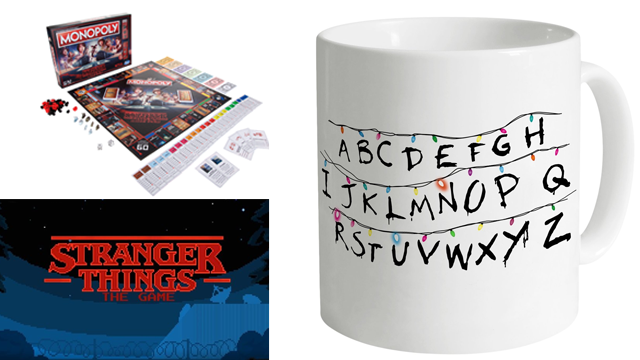 Dopo la seconda stagione, ci sentiamo tutti in astinenza da Stranger Things. Quale occasione migliore del Natale per regalarsi qualche gadget a tema, soprattutto se vi mancano le lucine colorate per l'albero. Ma oltre a questo, potreste anche sorseggiare una buona tazza di latte caldo con la cannella nella vostra tazza a tema Stranger Things e aspettare che la Hasbro metta in commercio il Monopoly ambientato ad Hawkins. Però c'è pur sempre il videogioco annunciato qualche mese fa per passare il tempo.
A tavola con… The Walking Dead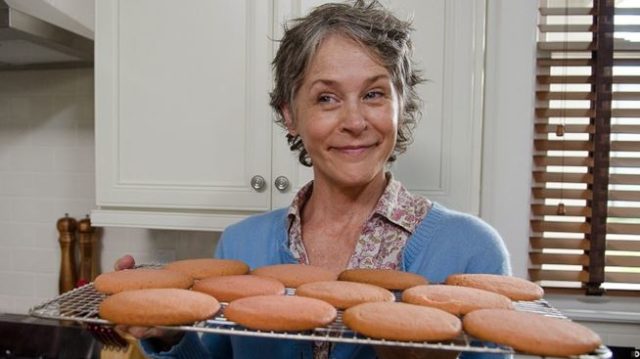 Avete ospiti a cena e non sapete cosa cucinare? Il libro di ricette di The Walking Dead potrebbe fare a caso vostro. Il libro scritto da Lauren Wilson è un connubio perfetto tra zombie e cucina. Diamo un breve sguardo alla descrizione del libro:
The Walking Dead: Il libro di ricette ufficiale e manuale di sopravvivenza descrive le abilità e le ricette di cui tutti hanno bisogno per sopravvivere (mentre si è impegnati a non farsi mangiare!) durante un'inaspettata ed imminente apocalisse. Il ricettario prevede più di sessanta ricette per colazione, cena, bevande ed anche dessert, inclusi pasti iconici ispirati a quelli visti nella serie, come il pudding al cioccolato di Carl, i biscotti di Carol Peletier e il cervo stufato di Daryl Dixon.
Non ci resta che augurarvi buon appetito!
Un gioiello è per sempre!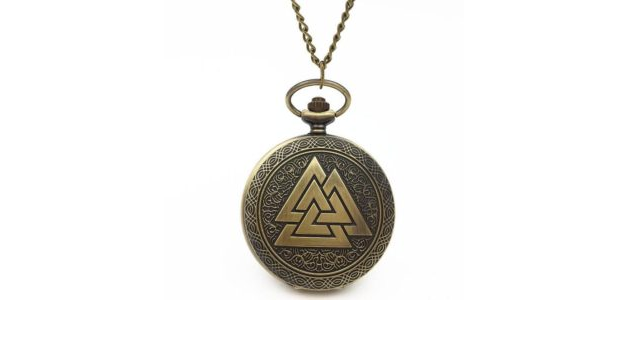 Lasciate perdere la geniale pubblicità dei gioielli Pandora e concentratevi sulle cose che contano davvero come i gioielli a tema Vikings. Se il vostro ragazzo è un appassionato della Serie Tv procuratevi subito una collana con il Martello del Dio Thor, oppure un Orologio da Taschino Valknut. In ogni caso per lui o per lei, il mondo di Vikings offre gadget in abbondanza per passare un Natale felice.
Mi raccomando, scegliete i vostri regali con il cuore e Buon Natale amici addicted!