È sempre triste annunciare queste brutte notizie e purtroppo questo mese è stato davvero straziante per noi serie tv addicted: dopo aver detto addio al giovanissimo Cameron Boyce (scopri qui per saperne di più), oggi dobbiamo salutare un giovane attore di Once Upon a Time. È morto infatti all'età di 46 anni l'attore Gabe Khouth a causa di un attacco cardiaco. A confermare la triste notizia è stato il suo amico, Peter Kelamis, che su Twitter ha raccontato che il 23 luglio Gabe ha avuto un attacco cardiaco, mentre era in sella alla sua moto.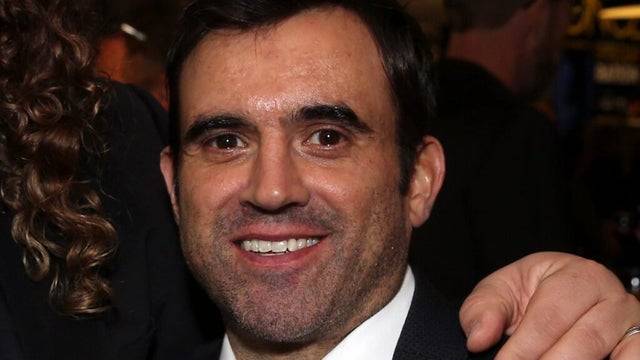 L'attore era noto oltre che per Once Upon a Time anche per aver recitato in molte serie tv e film degli anni '90.
L'uomo aveva,infatti, recitato in molte commedie natalizie come Santa Baby, Becoming Santa e Christmas Town. Aveva interpretato anche delle piccole parti in serie tv di successo come It, Life Sentence, iZombie, Supernatural e Una serie di sfortunati eventi. Ma Gabe Khouth era soprattutto un bravo doppiatore: ha prestato la voce ai personaggi in diversi film e anime come Beyblade Burst, He-Man and the Masters of the Universe, Mucha Lucha! Ha doppiato tra l'altro anche Goten adulto in Dragonball Z.
Aveva raggiunto la fama però recitando il ruolo di Eolo nella serie dedicata al mondo delle favole!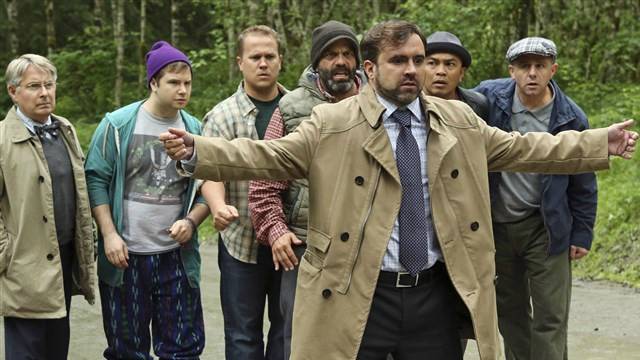 I fan e gli attori di Once Upon a Time (scopri qui quali sono gli attori di Lost che hanno partecipato a questa serie) gli hanno dedicato molti messaggi dolci questa mattina. Lana Parrilla, l'interprete della Regina Cattiva, non appena ha appreso la notizia ha postato un collage di foto con il suo collega e ha scritto:
Il mio cuore è davvero triste questa mattina! Gabe tu sei l'uomo più gentile, divertente, amorevole e talentuoso con cui abbia avuto l'opportunità di lavorare! Ci mancherai per sempre!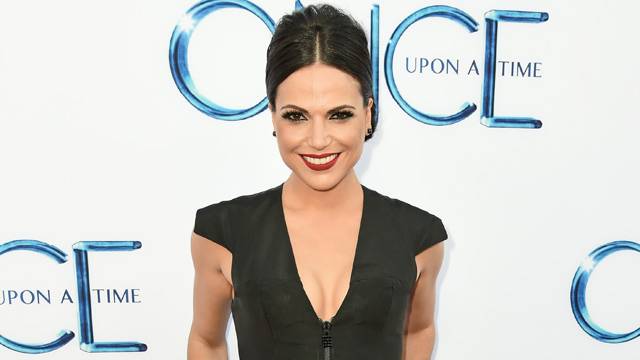 Il co-creatore di Once Upon a Time, Adam Horowitz, ha scritto:
Sono incredibilmente rattristato nell'apprendere la notizia della morte di Gabe Khouth… un uomo adorabile, un talento grandioso e una parte indelebile della serie fin dall'inizio. Ma soprattutto era nostro amico. Ci mancherà. Riposa in pace Gabe.
Anche Emilie de Ravin (Belle nella serie), ha voluto ricordare il suo collega e amico: Avrò sempre dei ricordi meravigliosi di ogni volta che parlavamo, eri sempre così onesto e riuscivi in ogni occasione a farmi sorridere. Mentre Lee Arenberg, che interpretava Brontolo, ha raccontato ai fan come Gabe illuminasse ogni stanza e scena con il suo spirito, la sua immaginazione e il suo talento.
Siamo davvero tristi per questa terribile notizia e facciamo le nostre condoglianze alla sua famiglia.