Un altro mese è finito e questa volta coincide anche con il weekend. Questo fine settimana su Netflix potremmo assistere alla restante parte dei film di Studio Ghibli che sono stati inseriti nel catalogo nel mese di febbraio. Questo mese ci ha regalato moltissime gioie che hanno ottenuto un successo senza precedenti. Il mese di Marzo si apre con la terza stagione di Riverdale che entra in catalogo mentre nel frattempo la serie prosegue con le sue stagioni che vanno in onda in America sulla The CW.
Senza ulteriori indugi ecco il programma per questo fine settimana su Netflix.
Venerdì 28 febbraio
Raccontami di un giorno perfetto – film originale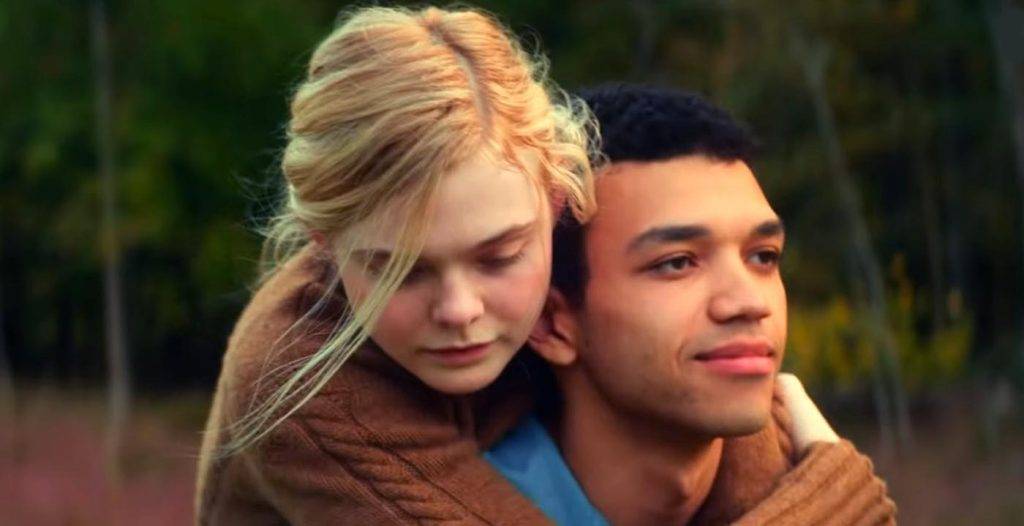 Raccontami di un giorno perfetto arriva su Netflix si tratta dell'adattamento cinematografico del bestseller omonimo internazionale di Jennifer Niven. Il film racconta dell'incontro tra Violet Markey (Elle Fanning) e Theodore Finch (Justice Smith) e di come questo cambierà completamente la vita a entrambi. I due dovranno fare i conti con il passato ma insieme uniscono le forze e scoprono anche i momenti più brevi hanno importanza.
The Good Place – terza stagione
Domenica 1 marzo
La città incantata
Principessa Mononoke
Nausicaä della Valle del Vento
Riverdale – terza stagione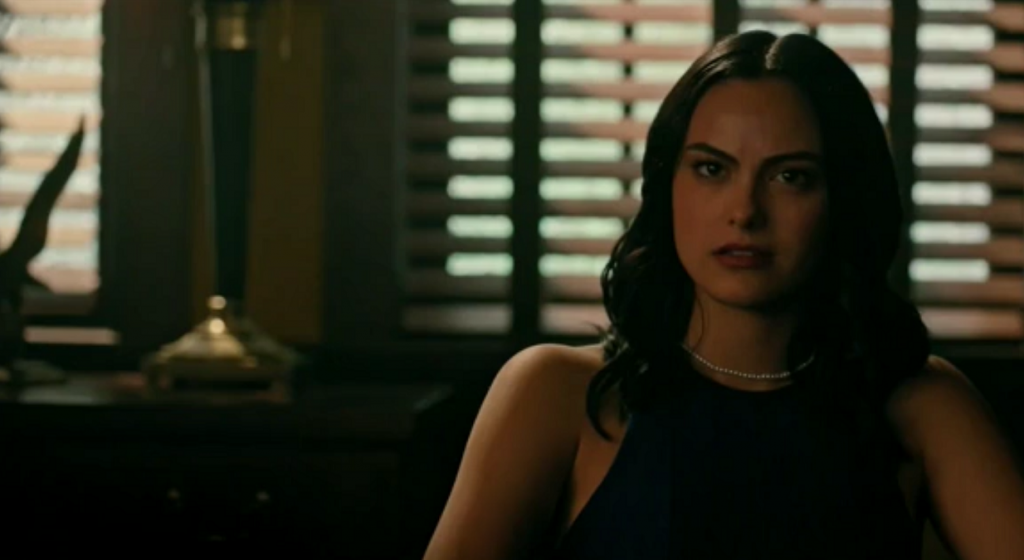 All'inizio della terza stagione, Archie (KJ Apa) attende il verdetto del suo processo e decide di trascorrere un ultimo weekend libero con Betty (Lili Reinhart), Veronica (Camila Mendes) e Jughead (Cole Sprouse). Dopo essere stato condannato a due anni di carcere, Archie viene sorpreso in una lotta per il potere all'interno del carcere, mentre Veronica cerca di trovare un modo per farlo evadere. Nel frattempo, Betty e Jughead indagano su una serie di strani incidenti che sembrano essere collegati, scoprendo una strana setta che in qualche modo è riuscita a portare in vita un gioco di fantasia.
E voi cosa sceglierete di vedere questo weekend?