Sembra che Blizzard Entertainment possa portare in televisione alcune delle sue più grandi serie di videogiochi trasformandole in vere e proprie serie tv. Nick van Dyk, presidente di Activion Blizzard, ha incluso alcune informazioni molto interessanti sul suo profilo Linkedin dicendo che sarà il produttore esecutivo di Diablo (un nuovo programma animato per Netflix). Inoltre, ha aiutato a sviluppare e vendere una serie animata su Overwach, e ha supervisionato alcuni lavori di pre-produzione su un universo cinematografico e televisivo di Call of Duty.
Mentre i dettagli sono piuttosto scarsi su queste serie, le informazioni che van Dyk ha condiviso sulla serie Diablo sembrano piuttosto concrete dato che sanno già quale stile di animazione utilizzerà lo show e su quale servizio di streaming sarà disponibile. Sarà abbastanza simile alla serie Castlevania su Netflix. Blizzard ha già annunciato in precedenza che sta lavorando a diversi progetti Diablo non annunciati, e questa serie televisiva potrebbe facilmente essere uno di questi.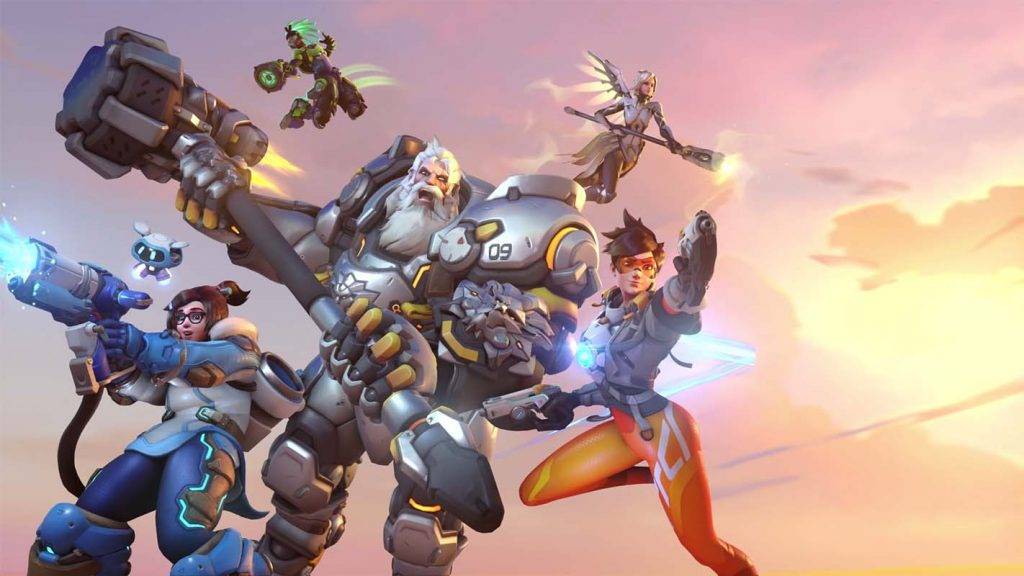 Quando gli è stato chiesto di confermare o commentare la notizia, un portavoce della Blizzard ha detto: "Non abbiamo nulla da annunciare in questo momento". Se di Diablo sappiamo chi produrrà e lo stile sul progetto riguardo Overwatch non sappiamo praticamente nulla se non le cose che già vi abbiamo detto.
Nell'ultimo anno Netflix si è dedicata a creare trasposizioni da videogiochi a serie tv: la più famosa che ha riscosso un enorme successo tra il pubblico è sicuramente The Witcher. I fan sperano in uno show su Overwatch fin dai primi giorni dell'uscita del gioco, dato che Blizzard ha esplorato la tradizione attraverso una serie di film usciti nel corso degli anni.
La serie Diablo può anche essere una notizia gradita ai fan che aspettano l'uscita di Diablo 4, che è stato annunciato alla BlizzCon 2019, ma sembra che sia molto presto per lo sviluppo.
Staremo a vedere! Che ve ne pare di questa notizia?