# #
Netflix ha da poco annunciato la produzione della nuova Serie Tv "She's Gotta Have It" in collaborazione con il registra del celeberrimo film del 1986 Spike Lee.
Non è il primo e non sarà l'ultimo film Netflix che viene ripensato in chiave serie tv, come dicevamo qui.
# #
La serie uscirà proprio nel Thanksgiving Day, giorno molto rilevante anche nella storia della protagonista Nola Darling, interpretata dall'attrice DeWanda Wise.
DeWanda nella sua carriera ha recitato in ruoli marginali (da 1 a 5 episodi) in molte serie tv famose, tra cui possiamo citare Law & Order: Unità Speciale, The Good Wife, Law & Order: Criminal Intent e Shots Fired.
# #
Spike Lee, regista del film originale, dirigerà tutti e 10 gli episodi di cui sarà composta la serie.
Netflix ha diffuso il teaser in questi giorni.
La storia tratta di un'artista afroamericana, Nola Darling, che vive a Brooklyn e lavora nel campo della pubblicità, ma soprattutto che intrattiene relazioni sia fisiche che emotive con tre uomini contemporaneamente. Tutta la narrazione ruota intorno alla vita sentimentale della protagonista e del modo in cui gestisce la sua vita.
Greer (interpretato nella serie da Cleo Anthony), Jamie (Lyriq Bent) e Mars (Anthony Ramos) sono personalità completamente diverse.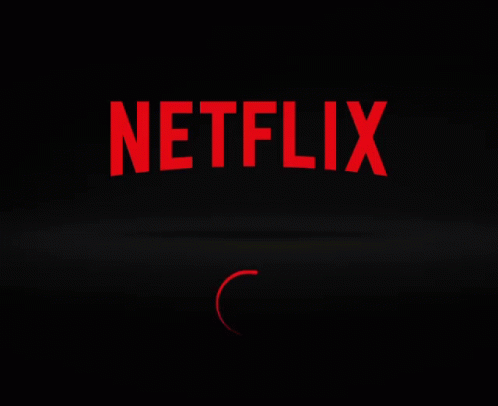 Questa commedia sentimentale ed erotica sicuramente non rientrerà nella sezione Netflix Kids.
La parte interessante sarà scoprire come Spike Lee e Netflix decideranno di adattare la storia di Nola in chiave di serie tv e come le diverse personalità degli uomini e della protagonista verranno descritte.
L'impatto sulla società sarà diverso tra film e serie tv, infatti She's Gotta Have It è stato uno dei primi film a trattare di una donna afroamericana indipendente e forte.
Allora che ne dite? Siete curiosi? Non ci resta che aspettare il Giorno del Ringraziamento.