Delle inaspettate cancellazioni da parte di Netflix delle varie serie Marvel non si è mai saputo molto. Arrivate all'improvviso per le prime due (Iron Fist e Luke Cage) sono state seguite da pochissime spiegazioni. Dopo la cancellazione di Daredevil, non attesa ma comunque temuta, quelle di Jessica Jones e The Punisher non sono state delle vere e proprie sorprese. Non per questo però sono state più comprensibili.
Dopo che la falce è calata su queste serie, sono girate voci di divergenze creative fra Netflix e Marvel. Si anche è pensato che la fine della collaborazione sia legata all'ingresso in scena della Disney, che sicuramente ha avuto un ruolo importante. Tuttavia, niente di certo. Fino a ora.
Il vice presidente esecutivo della Marvel Television Jeph Loeb ha dichiarato che la compagnia è stata colta totalmente alla sprovvista dalle cancellazioni.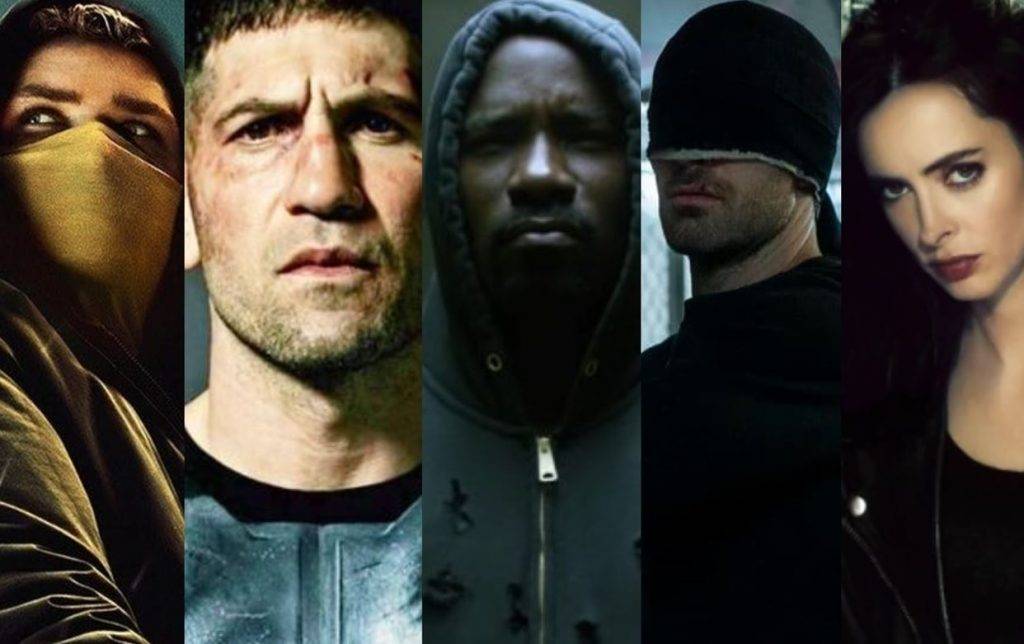 Queste le sue parole in un'intervista a Deadline quando si è comparata l'attuale situazione della Marvel Television, con tutti i nuovi progetti in cantiere, con la situazione difficile in cui si è trovata non molto tempo fa:
La parte più difficile è stata la situazione con Netflix, di cui non posso dire molto se non che ci ha colto del tutto alla sprovvista e che ciò che doveva accadere non era ancora stato compiuto. Non eravamo pronti a quell'annuncio, e c'è stato quel momento in cui sembrava che saremmo davvero usciti di scena. Poi, all'improvviso, sorgevamo di nuovo come la Fenice.
Sembra che le visualizzazioni della seconda stagione di Iron Fist non siano state soddisfacenti per Netflix, facendo sì che si decidesse di cancellarla. Nella settimana successiva la Marvel presentò le bozze già pronte della terza stagione di Luke Cage, nel disperato tentativo di salvarla. Anche in questo caso il colosso di streaming ha avuto da ridire, e avrebbe chiesto che venisse cambiato l'intero team creativo della serie.
Giunti a un punto in cui non sembrava ci fosse ulteriore spazio per le trattative, Netflix ha cancellato anche Luke Cage. È così che la partnership tra le due compagnie ha subito una frattura irreparabile, e le cancellazioni di Daredevil, Jessica Jones e The Punisher sono seguite quasi naturalmente.
La Marvel Television non aveva al momento molti altri progetti in cantiere, e quelli che aveva non era pronta ad annunciarli. È quindi facile capire perché Loeb consideri quello un momento particolarmente difficile. La situazione ora è fortunatamente molto diversa: ci aspettano tantissime nuove serie tv Marvel!