Non poteva che essere così. Aspettavamo da così tanto tempo questo momento che non sospettavamo nemmeno potesse accadere in questo modo. La Marvel lo sapeva benissimo ed è per questo che ha deciso di sorprenderci come solo lei sa fare. Quale miglior occasione per annunciare ufficialmente tutte le prossime uscite per il grande e il piccolo schermo al Comic-Con di San Diego? Avete capito bene, finalmente conosciamo le date di uscita dei film e quando le serie tv targate Marvel faranno la loro comparsa sulla piattaforma streaming Disney+.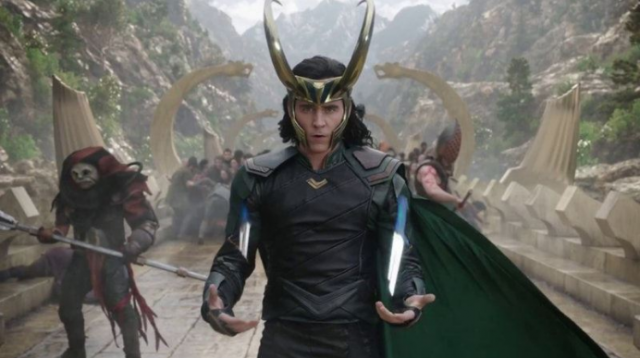 Nel caso in cui le date di uscita di Eternals, Shang-Chi, Doctor Strange and The Multiverse of Madness, Black Widow (ci sarà anche David Harbour di Stranger Things) e Thor, Love and Thunder (senza contare l'annuncio della realizzazione di un film su Blade con Mahershala Ali) non vi bastino, ecco qualcosa che potrebbe interessarvi. 
Avengers: Endgame ha lasciato un vuoto nei nostri cuori, ma il Marvel Cinematic Universe, insieme a Disney+, ha fatto di tutto per venirci incontro.
Quasi tutti i personaggi più amati avranno la possibilità di continuare ad esistere sul piccolo schermo grazie alle serie tv. Prima tra tutte è Loki. Ne abbiamo parlato tanto in questi mesi e purtroppo rimangono ancora misteriosi, diversi particolari sulla serie dedicata al Dio dell'inganno. L'unica cosa che sappiamo per certa è che la sua comparsa sulla piattaforma di streaming di Disney+ avverrà nella primavera del 2021. Non sarà sola perché ad accompagnarla ci sarà anche WandaVision, con un cast formato da Elizabeth Olsen, Paul Bettany e Teyonah Parris.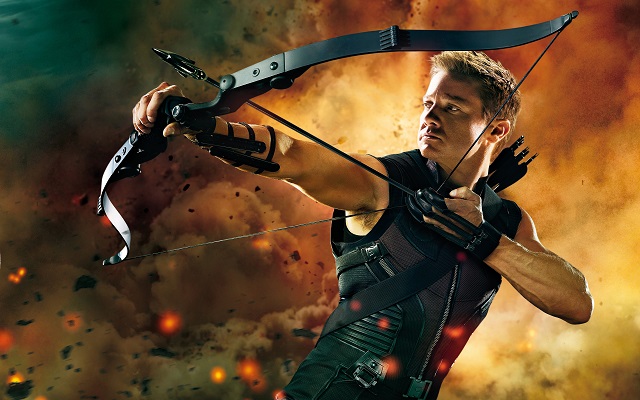 Se il tempo che c'è da aspettare vi sembra troppo, non temete: Ad aprire le danze sarà la serie The Falcon and The Winter Soldier che uscirà nell'autunno 2020. Tuttavia, a dimostrazione del fatto che, con la Marvel, l'attesa ne valga sempre la pena, dall'estate 2021 potremo guardare la prima serie animata del MCU. Nell'autunno dello stesso anno a tornare sul piccolo schermo sarà nientemeno che Occhio di falco in Hawkeye.
Che altro aggiungere? Autunno 2020, sbrigati ad arrivare!