Netflix e BBC One sono al lavoro su Dracula, mini-serie ispirata al celebre romanzo di Bram Stoker. La serie sarà prodotta dall'Hartswood Films (gli stessi creatori della serie drammatica BBC Sherlock). Dracula sarà composta da tre episodi della durata di 90 minuti, e sarà prodotta da Mark Gatiss e Steven Moffat, creatori di Sherlock.
Dracula si ispirerà al romanzo di Bram Stoker, riportando il lettore nella Londra vittoriana. La serie sarà infatti ambientata nella Londra di fine Ottocento, precisamente nel 1897, e ci mostrerà il più celebre di tutti i vampiri impegnato ad architettare piani diabolici.
Che probabilmente prevederanno grandi spargimenti di sangue.
La serie debutterà su BBC One in Gran Bretagna e su Netflix in tutti i restanti Paesi in cui il servizio è attivo. BBC Studios Distribution, che ha veicolato l'accordo con Netflix per Hartswood Films, sarà la casa di distribuzione internazionale.
Ancora nessuna notizia su chi farà parte del cast, né tantomeno su chi vestirà i panni del celeberrimo vampiro.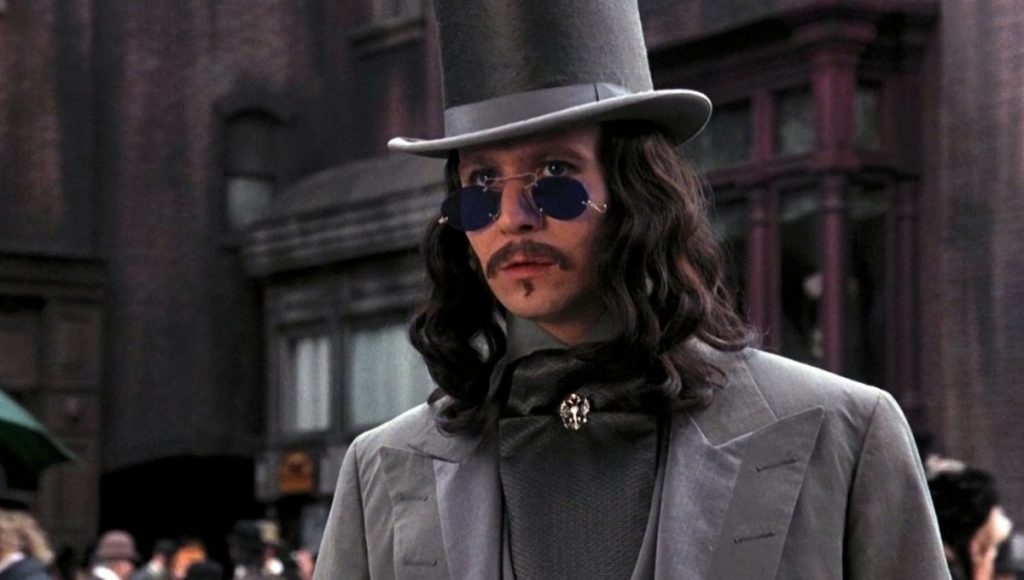 I co-creatori, scrittori e produttori esecutivi Steven Moffat e Mark Gatiss hanno affermato:
Ci sono sempre state storie sul grande male. Ciò che rende Dracula speciale è che Bram Stoker ha reso il male il suo stesso eroe.
Molteplici le attestazioni di stima e le aspettative su Dracula da parte dei produttori. Charlotte Moore, BBC Director of Content, ha osservato:
Il geniale duo composto da Steven Moffat e Mark Gatiss, con Dracula, darà vita ad un evento televisivo imperdibile, trasmesso da BBC One.
Piers Wenger, Controller of BBC Drama ha aggiunto:
L'incredibile rappresentazione di Dracula creata da Steven e Marc è tanto terrificante quanto intelligente. Nelle loro mani i fan sperimenteranno il potere della creazione di Bram Stoker in modo del tutto inedito. Siamo emozionati perché collaboreremo con loro e con il visionario team di Hartswood su un'altra iconica serie britannica.