Non so voi ma io a Natale mi sento proprio come Melisandre: vedo neve ovunque, anche se, esattamente come nelle profezie della Sacerdotessa Rossa, questo gioco di parole viene decisamente meglio in inglese.
Quest'anno però avrei voluto davvero tanto essere scozzese e avere avuto la possibilità di andare a comprare il mio albero di Natale direttamente nella tenuta della famiglia Leslie.
È ormai noto, infatti, che la famiglia della nostra Ygritte di Game of Thrones sia di nobili origini, esattamente come la famiglia del suo meraviglioso fidanzato. Così la coppia si prepara al matrimonio nei modi più canonici in assoluto: partecipando alla vita familiare l'uno dell'altra.
Su Instagram è stata pubblicata una foto, repentinamente eliminata a causa dei commenti spesso negativi di qualche fan ignorante, del nostro Jon Snow alle prese con la vendita di alberi di Natale.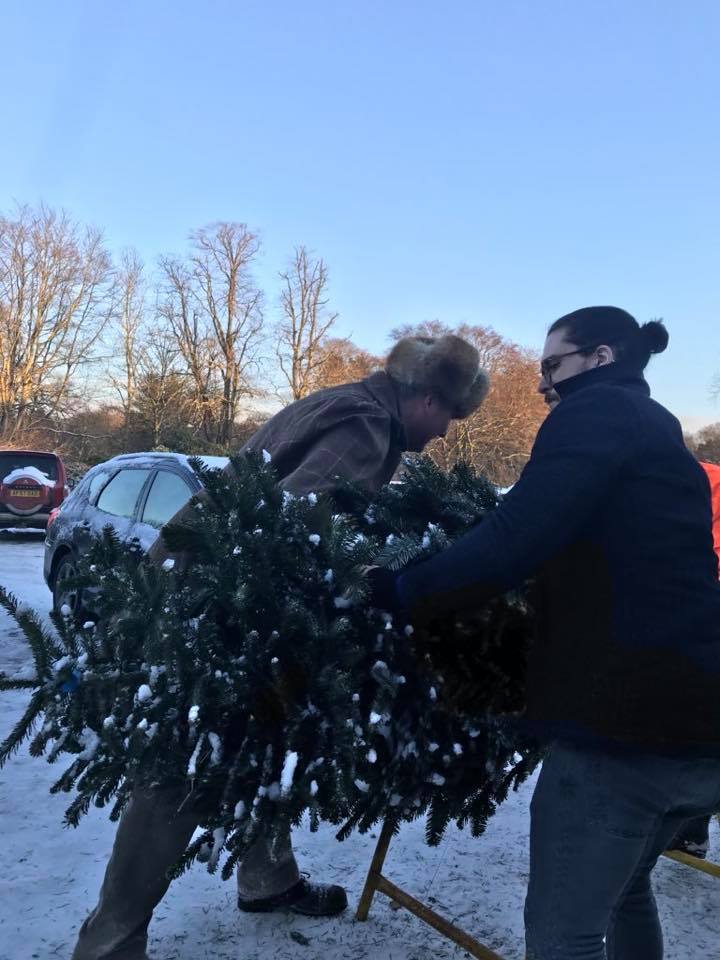 La famiglia di Rose Leslie possiede da generazioni un castello in Scozia,  il Wardhill Castle, dove è possibile alloggiare, celebrare matrimoni e acquistare alberi di Natale.
E così il nostro Kit Harington da perfetto fidanzato, e futuro marito, aiuta nell'attività della famiglia della sua amata, per quanto Rose sia di nuovo lontana dalla sua metà per motivi di lavoro.
E quale modo migliore per incrementare le vendite se non far caricare gli alberi di Natale al legittimo erede al trono dei Sette Regni?
Ebbene signore e signori, Jon Snow è l'uomo perfetto in Game of Thrones, anche se un po' troppo serioso, ma Kit Harington lo surclassa alla grande meritandosi il titolo di fidanzato perfetto.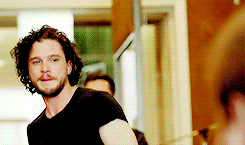 Ammettetelo, non vorreste anche voi vivere in Scozia in questo momento?