Da molto tempo è stato annunciato il progetto che rende Il Signore degli Anelli una serie. Il compito dell'adattamento televisivo è stato assegnato ad Amazon, che ci presenta proprio ora il primo teaser trailer di questa produzione.
Prima della Compagnia dell'Anello
Questo progetto seriale sarà nuovamente ambientato nella Terra di Mezzo, ma esplorerà le vicende precedenti a quelle narrate ne La Compagnia dell'Anello. La realizzazione di questa nuova produzione è in collaborazione con la Tolkien Estate and Trust, HarperCollins e la New Line Cinema, che rappresentano una divisione della Warner Bros Entertainment.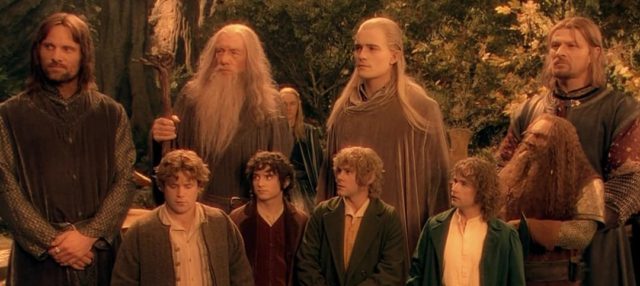 Il Signore degli Anelli è un fenomeno culturale che ha catturato l'immaginazione di generazioni di fan, sia attraverso il libro sia sul grande schermo. Siamo onorati di poter lavorare con Tolkien Estate and Trust, HarperCollins e New Line su un progetto così emozionante e siamo entusiasti di poter portare tutti i fan de Il Signore degli Anelli in un nuovo, epico viaggio nella Terra di Mezzo
Queste sono le dichiarazioni di Sharon Tal Yguado, direttore delle serie degli Amazon Studios. Mentre Matt Galsor, portavoce di Tolkien Estate and Trust e HarperCollins, ha affermato il punto di vista aziendale sulla collaborazione con Amazon.
Siamo molto felici che Amazon, con il suo impegno a lungo termine nell'ambito della letteratura, ospiterà la prima serie TV in più stagioni de Il Signore degli Anelli. Sharon e il team degli Amazon Studios hanno idee fantastiche per portare sullo schermo storie inesplorate e basate sugli scritti originali di J.R.R. Tolkien.
Da Jurassic World alla Terra di Mezzo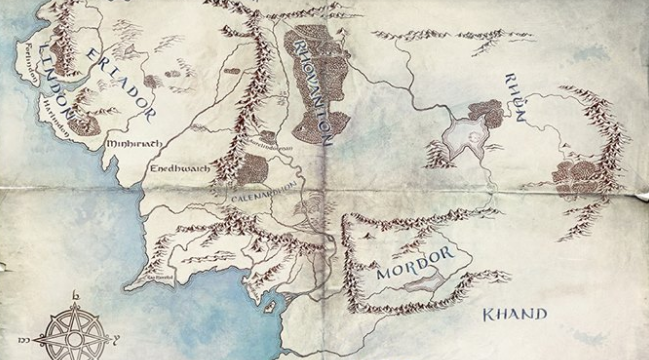 Il regista scelto per l'episodio pilota della serie è JA Boyana, noto per Jurassic World: Il Regno Perduto. Grande ammiratore dei lavori di J.R.R. Tolkien, esprime tutto il suo entusiasmo nell'essere parte di questo progetto.
J.R.R. Tolkien ha creato una delle storie più straordinarie e stimolanti di tutti i tempi, e come fan è un onore e una gioia entrare a far parte di questo fantastico team. Non vedo l'ora di portare il pubblico di tutto il mondo nella Terra di Mezzo e far loro scoprire le meraviglie della Seconda Era, con una storia mai vista prima.
In lavorazione anche un possibile spin-off
Inoltre l'accordo stipulato con Amazon include un'altra potenziale serie spin-off sempre incentrata sull'universo de Il Signore degli Anelli. Non resta quindi che aspettare l'uscita della serie e scoprire quali avventure ci attendono nella Terra di Mezzo.