La serie televisiva de Il Signore degli Anelli, prodotta da Amazon, ha trovato il suo primo membro del cast in Markella Kavenagh. Ambientato in un periodo molto precedente gli eventi della Compagnia dell'Anello. Nonostante la produzione sia in corso, i principali dettagli sulla prossima serie fantasy rimangono nascosti.
Kavenagh si unisce al cast con un personaggio di nome Tyra. I dettagli del personaggio attualmente rimangono nascosti.
Tuttavia, Tyra non è mai stata menzionato nel lavoro di Tolkien.
Ciò significa che Tyra è un nome esca o un personaggio nuovo di zecca inventato rigorosamente per la serie televisiva. L'attrice, dalle origini australiane, ha una breve ma impressionante lista di crediti a suo nome ed è nota per il suo lavoro in Romper Stomper, The Cry e, più recentemente, Picnic At Hanging Rock.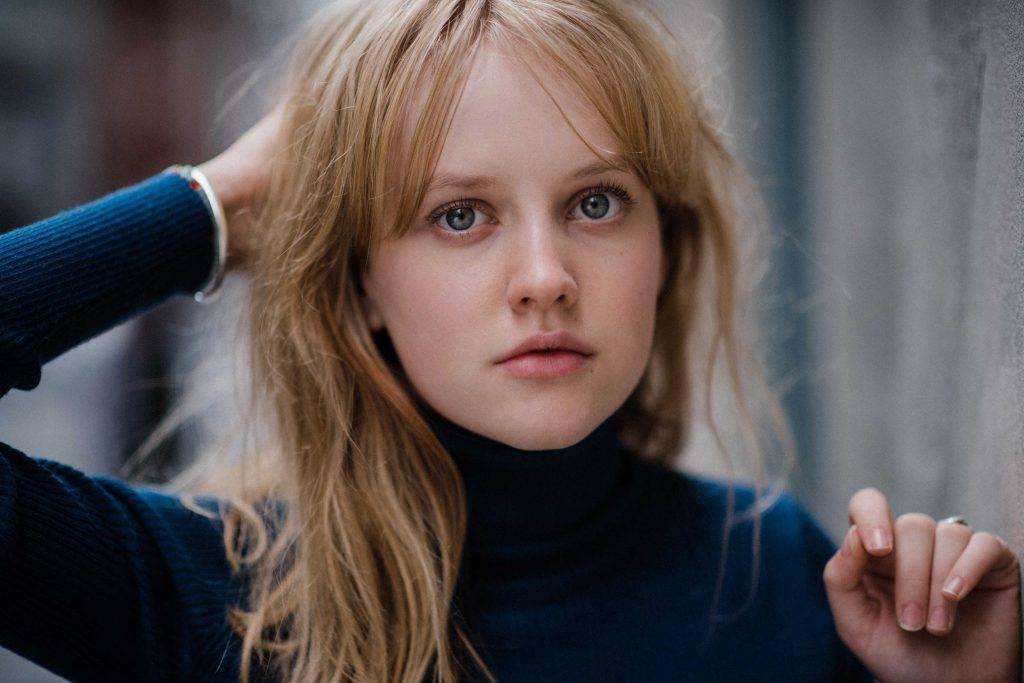 Kavenagh, considerata un astro nascente nell'ambito cinematografico, è un'aggiunta perfetta al cast e all'elusività della serie tv de Il Signore degli Anelli. La talentuosa attrice sembra promuovere la saggezza ben oltre i suoi anni e potrebbe adattarsi facilmente al mondo di Tolkien come elfo, hobbit o essere umano.
Come sappiamo, la serie tv è nelle mani creative del consulente Bryan Cogman (Game of Thrones), dello scrittore Gennifer Hutchinson (Breaking Bad) e di J.A. Bayona (Jurassic World: Fallen Kingdom), il quale è stato scelto per dirigere più episodi. Al momento, Amazon sta fissando una data di uscita per il 2021, per Il Signore degli Anelli. Apparentemente, l'azienda ha intenzione di chiudere in fretta, poiché lo studio ha recentemente ordinato un adattamento per il romanzo The Wheel of Time con Rosamund Pike.
Senza dubbio, oltre a Kavenagh, si unirà presto una serie di altri attori e attrici promettenti e affermati per dare vita allo show di Amazon.