Hollywood, questo è il titolo della prossima serie di Ryan Murphy, che uscirà su Netflix a maggio del 2020. Sono già tanti i dettagli che sappiamo a riguardo. Primo fra tutti è la partecipazione di Darren Criss non solo come attore ma anche come produttore esecutivo. Lavorerà quindi insieme e al fianco di Ryan Murphy. I due hanno lavorato più volte insieme precedentemente, tra Glee e American Crime Story – L'assassinio di Gianni Versace. Si tratterà di una miniserie che «Guarderà a Hollywood e all'industria del sesso, e di come assolutamente tutto sia cambiato e niente è cambiato» ha detto il creatore della serie.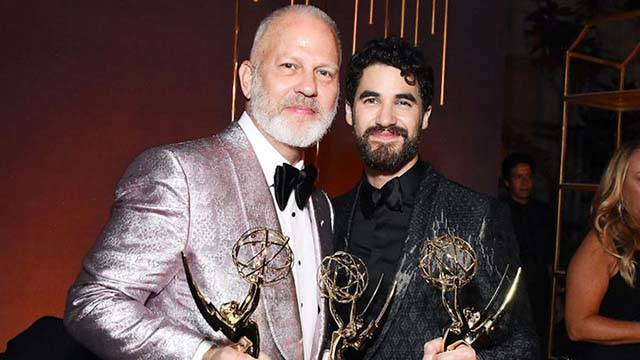 Nel cast, oltre al già citato Darren Criss vedremo Jeremy Pope e David Corenswet in ruoli principali. Quest'ultimo, anche lui produttore esecutivo, ha detto qualche parola in più sulla serie: «È la Hollywood del 1940, quindi ci saranno vestiti grandiosi e accenti grandiosi. Sarà sexy e ottimista. Parlerà di giovani e dell'entusiasmo giovanile che cercano opportunità».
Si aggiungono al cast altri volti noti nel lavoro di Murphy, come Jim Parsons e Joe Mantello (nel film The Normal Heart dello stesso regista), Dylan McDermott (American Horror Story, The Politician) e Patti LuPone (Pose, AHS). Poi ci sono anche nuovi arrivati come Samara Weaving (SMILF), Maude Apatow (Euphoria), Laura Harrier (BlacKkKlansman), Jake Picking (Blockers) e Holland Taylor.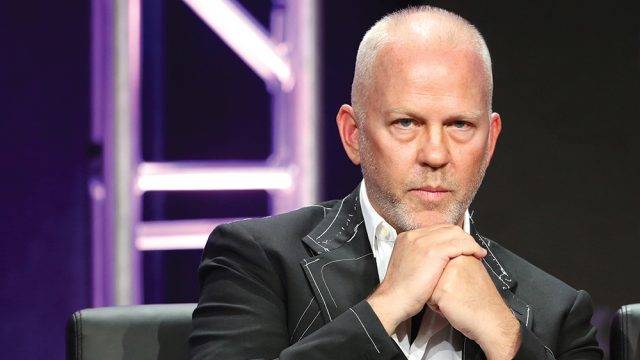 Al momento non si hanno molte informazioni sui ruoli che questi attori avranno, sappiamo solo i nomi dei loro personaggi: Raymond (Darren Criss), Jack (David Corenswet), Archie (Jeremy Pope), Avis (Patti LuPone), Ernie (Dylan McDermott), Claire (Samara Weaving), Henry Wilson (Jim Parsons), Henrietta (Maude Apatow), Dick (Joe Mantello), Camille (Laura Harrier), Ellen Kincaid (Holland Taylor) e Rock Hudson (Jake Picking).
Il regista ha già avuto modo di far notare la sua bravura, spaziando tra vari generi e argomenti. E con un cast come questo possiamo avere già grandi aspettative su Hollywood.