Grey's Anatomy sta per giungere al termine questa altalenante quindicesima stagione. Cominciano a emergere i primi dettagli riguardo la trama del penultimo episodio.
Parliamo della ventiquattresima puntata che andrà in onda negli Stati Uniti il 9 maggio. Sarà intitolata Drawn to the Blood (Attratto dal sangue) e sarà diretta da Kevin McKidd, meglio conosciuto come Owen Hunt. Al centro dell'episodio sembrano esserci Jo e Alex e Jackson e Maggie. Nella 15×22, Head Over High Heels, Jackson ha chiesto a Maggie di andare a vivere assieme. E, in questo episodio, la coppia si concederà un po' di tempo per sé.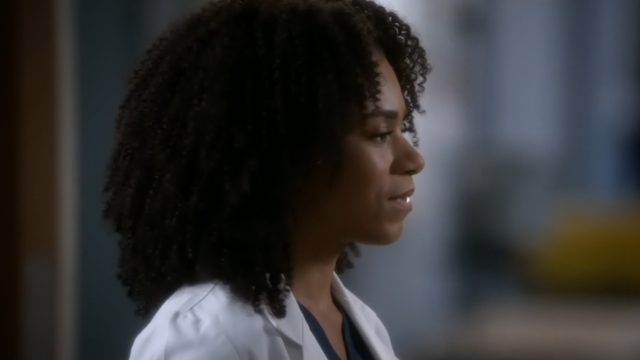 Stando a quanto sappiamo, i due innamorati faranno una bella gita nella natura. Il che non ci meraviglia considerando il periodo sabbatico che Avery si è preso ad inizio stagione. Periodo in cui ha scoperto una grande passione per gli alberi (sì, era una battuta). Kelly McCreary ha dichiarato che il suo personaggio, Maggie, prima di accettare la proposta di Jackson, prenderà in considerazione tutte le opzioni a sua disposizione.
Un'importante fetta di episodio si concentrerà su Alex e Jo. Nell'episodio 15×19, Silent All These Years, Jo ha rintracciato la sua madre biologica, venendo a conoscenza di informazioni molto importanti e pesanti relative al suo concepimento. Da quel momento è finita in una spirale autodistruttiva, non riuscendo a elaborare il dolore. Sembra proprio che in questa puntata di Grey's Anatomy finalmente riuscirà ad aprirsi con Meredith e a raccontarle la terribile verità riguardante suo padre biologico.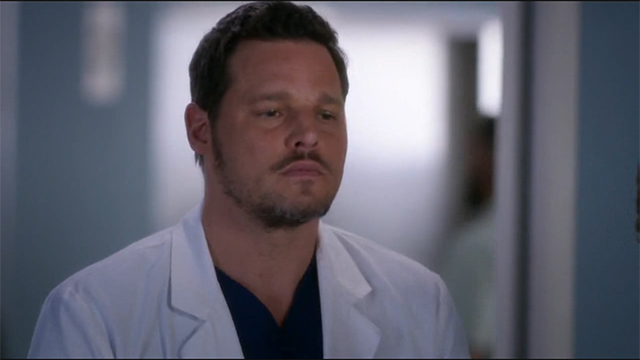 Nel frattempo Alex, già scosso per via della sua situazione matrimoniale con Jo, si ritroverà ad affrontare un grande ostacolo. Un suo paziente con un rarissimo gruppo sanguigno ha bisogno di una trasfusione. Riescono a trovare un donatore a Londra. Ma la faccenda si complica nel momento in cui, alle condizioni critiche e preoccupanti del bambino, si aggiunge l'agorafobia del donatore che dovrà affrontare un viaggio intercontinentale per raggiungere il Grey-Sloan Memorial.
Stando alle notizie, questo episodio preparerà il terreno per gli eventi drammatici del Season Finale di Grey's Anatomy che andrà in onda il 16 maggio, episodio intitolato Jump Into the Fog.