Dopo 7 anni dalla fine di Gossip Girl, Kristen Bell è pronta a prestare nuovamente la sua voce all'omonimo personaggio in occasione del reboot (di cui abbiamo parlato in questo articolo).
La nuova versione dell'iconica serie sull'élite di Manhattan non sarà più targata The CW, ma HBO Max.
Il servizio streaming, che verrà lanciato nel 2020, intende scommettere su numerosi programmi, alcuni dei quali saranno legati a show di successo, come ad esempio il prequel di Game of Thrones (House of the Dragon).
Sembra che il reboot di Gossip Girl rimarrà fedele alla serie originale, dato che spierà le vite dei ricchi liceali dell'Upper East Side di Manhattan. Ma la trama comprenderà anche un'analisi dell'evoluzione sociale e tecnologica avvenuta negli ultimi anni. Al centro dello show, infatti, ci sarà il complesso rapporto degli adolescenti con i social network e vedremo in che modo stanno cambiando le relazioni tra i giovani newyorkesi.
Anche in questo caso, Gossip Girl avrà la voce di Kristen Bell.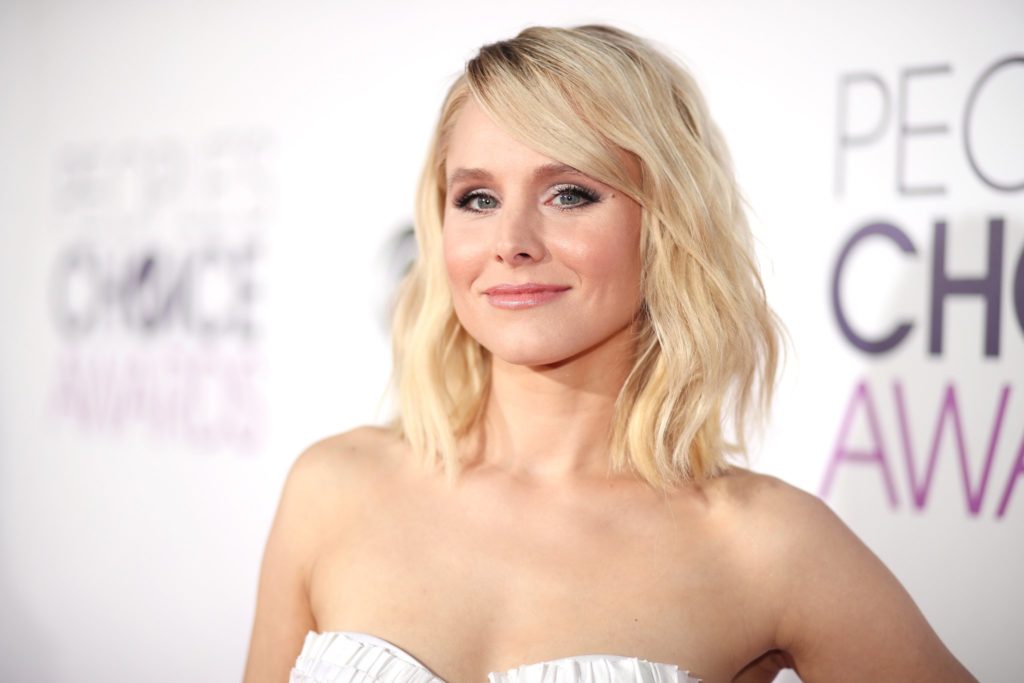 Dopo il successo di The Good Place, l'attrice statunitense è riapparsa quest'estate nei panni di Veronica Mars (ne abbiamo parlato qui) e adesso tornerà a svelare i segreti dei giovani liceali di Manhattan. Il creatore della serie ispirata ai romanzi di Cecily von Ziegesar, Josh Schwartz, non riusciva a immaginare una voce narrante diversa da quella di Kristen Bell e ora la produzione ha concluso ufficialmente l'accordo.
L'ideatore di Gossip Girl ricoprirà il ruolo di produttore esecutivo nel reboot e ha dichiarato che i protagonisti non saranno delle copie di quelli precedenti, ma sarebbe molto felice se anche altri membri del cast originale (come Blake Lively, Leighton Meester e Penn Badgley) si unissero al progetto.
Attualmente è in produzione la prima stagione del reboot targato HBO Max  e la storia dei nuovi personaggi sarà ambientata 8 anni dopo l'ultimo episodio di Gossip Girl.