George R.R.Martin è noto sopratutto per essere l'autore della saga A Song of Ice and Fire, da cui è stata tratta la serie tv Game of Thrones, ma i suoi progetti non si limitano alla sola scrittura.
Martin è infatti anche sceneggiatore, produttore e Game Master, le cui campagne epocali a un gioco di ruolo con i suoi amici scrittori, hanno generato la saga letteraria Wild Cards, da cui sarà tratta una serie tv. Da oggi però possiamo aggiungere una nuova voce alle imprese di George R.R. Martin, quella dell'autore di videogiochi.
Liam Robertson, insider e giornalista quotato di settore, ha rivelato che secondo alcune voci Martin sta collaborando con la casa di sviluppo giapponese From Software.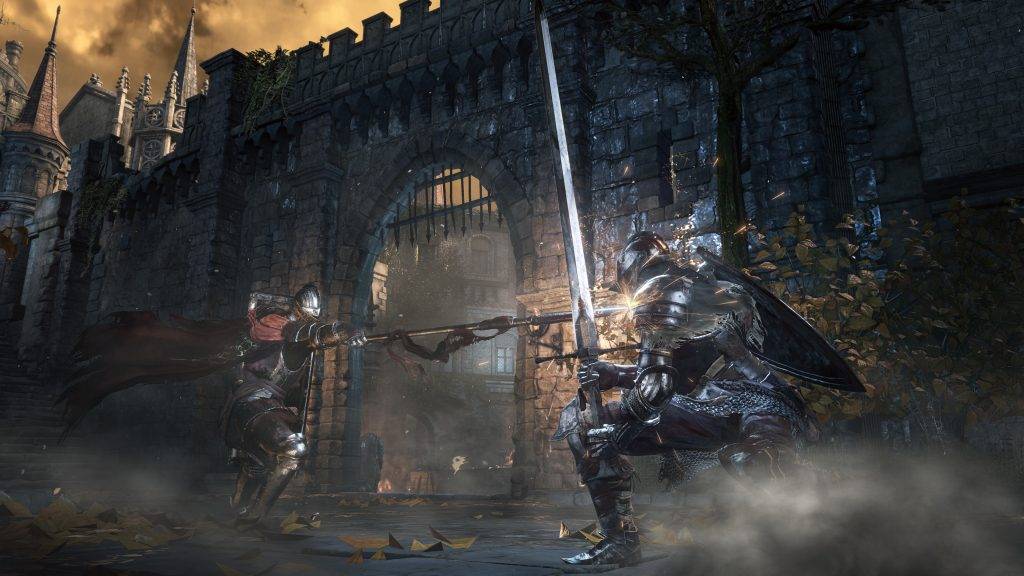 Il progetto sarebbe del tutto originale, un gioco open world che permetterà di esplorare diversi reami in maniera piuttosto indipendente.
Sarà possibile conquistare i regni, sconfiggendone i sovrani, e acquisire così nuove abilità per il resto del gioco. Sembra che sarà inoltre possibile decidere in quale ordine sconfiggere i reami, ma non si hanno molte informazioni al riguardo. La storia è scritta da George R.R.Martin e pubblicata da Bandai Namco.
From Software è guidata da Hidetaka Miyazaki, maestro nel settore videoludico, che ha alle spalle successi come il gioco di ruolo/azione fantasy Demon's Souls, il recente Sekiro: Shadows Die Twice o il colossale Dark Souls.
Ricordiamo che Dark Souls ha impostato lo standard nel mondo dei videogiochi, diventando il capostipite di un genere a sé, da cui è stato creato il nome, il genere soulslik.
Questo nuovo, misterioso, gioco potrebbe essere presentato all'E3 2019, che si terrà a Los Angeles dall'11 al 14 giugno.
Le informazioni, al momento, non sono smentite o confermate.