L'appuntamento estivo che si tiene ogni anno a San Diego, ovvero il San Diego Comic Con, quest'anno deluderà i fan di due famose Serie Tv. L'emittente Televisiva HBO ha deciso di non far partecipare né Game of Thrones né Westworld per l'annuale evento. Un'occasione che permette agli appassionati di poter avere un confronto con gli attori, gli autori e, perché no, avere anche qualche autografo e foto come ricordo.
Quest'anno, il San Diego Comic Con avrà inizio il 19 luglio e, a tal proposito, l'emittente ha voluto rilasciare una dichiarazione a riguardo. Soprattutto per spiegarsi con tutti quei fan che avrebbero partecipato proprio per i due Show.
A causa degli orari di produzione e delle date aeree per Game of Thrones e Westworld, queste Serie non saranno presenti al SDCC di questa estate. HBO ha una relazione di lunga data con questo evento e siamo molto grati per la risposta entusiasta dei fan nel corso degli anni. Non vediamo l'ora di tornarci in futuro.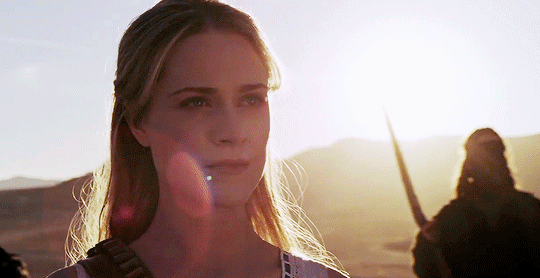 HBO ha una lunga serie di attrazioni create ad hoc durante queste occasioni.
Durante il New York Comic Con, l'emittente creò Westworld: The Experience, un evento coinvolgente ed ultra realistico che permetteva ali stessi fan di interagire con gli "ospiti". Inoltre, potevano effettuare una valutazione psicologica per determinare in quale tipo di parco erano più idonei.
Il San Diego Comic Con è inoltre l'evento più atteso dai fan di Serie televisive per l'uscita di nuovi trailer e scoop riguardanti le nuove stagioni. Gli appassionati di Game of Thrones si aspettavano notizie riguardo lo spin off dello show, ma rimarranno a bocca asciutta. Mentre quelli di Westworld, che avrebbero voluto fare domande riguardo la nuova stagione (che tutt'ora va in onda), non riceveranno alcuna risposta.
Che cosa ne pensate? Era un evento che aspettavate anche voi?
Se siete fan di Westworld non dimenticatevi che l'episodio finale andrà in onda questa domenica!