Il quinto episodio dell'ottava stagione di Game of Thrones è stato sconvolgente. Questo penultimo episodio della serie ha alzato l'asticella e ci ha mostrato lo scontro tra le due regine, Daenerys Targaryen e Cersei Lannister. Proprio l'interprete di quest'ultima, Lena Headey, si è aperta sull'ultima scena.
Il seguente articolo contiene SPOILER!
Cersei Lannister ha perso la sua ultima battaglia ed è rimasta letteralmente schiacciata sotto il peso della Fortezza Rossa, quello che per molto è stato il simbolo del suo potere. La donna indipendente e senza regole è morta tra le braccia del fratello e amante Jaime Lannister, con cui ha condiviso lo stesso destino.
La regina è morta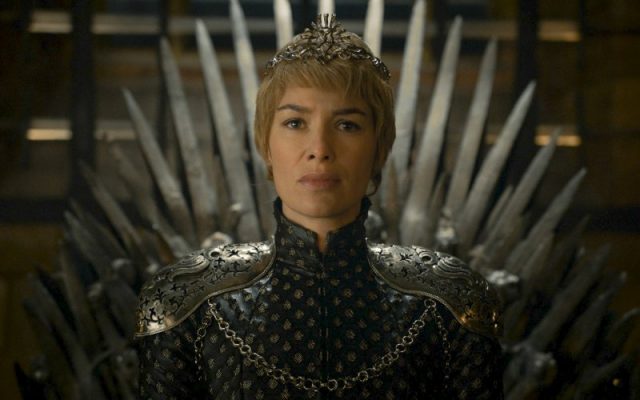 La defunta regina è stata capace per tutto il corso della sua vita di oscurare e vincere i propri avversari anche a costi molto elevati. Questo l'ha però portata a perdere tutti i suoi alleati e ciò ha declamato la sua sconfitta finale in totale solitudine.
Ora Lena Headey parla della fine di Cersei, il personaggio pieno di sete di vendetta, orgoglio tossico, impazienza e odio che le ha fatto vincere numerosi premi sin dalla prima stagione di Game of Thrones. Grazie alla lunga lista di omicidi e alla sua crudeltà, Cersei Lannister è considerata come l'antagonista ufficiale della serie.
Potrebbe essere la prima volta che Cersei trova la pace.
Cersei prigioniera di sé stessa
La Headey racconta come Cersei durante l'intera ottava stagione sia rinchiusa all'interno di una trappola che ha costruito con le sue stesse mani. La perenne infelicità che la caratterizza la porta a perde il controllo della situazione e a vivere in uno stato di continua negazione.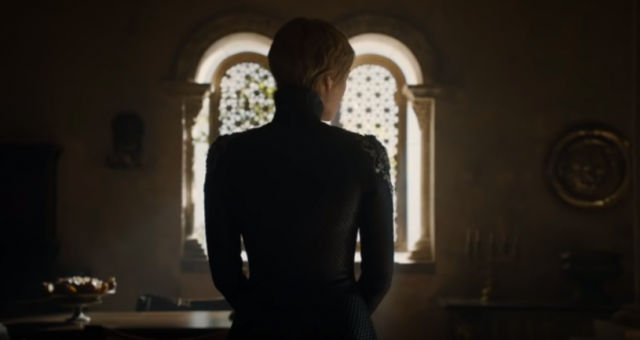 In queste ultime scene, la troviamo vittima dell'attacco spietato della Regina dei Draghi cercare rifugio nelle braccia di Jaime, tornato solo per lei dopo aver allontanato Brienne, aspettando ormai l'inevitabile morte.
Il legame indissolubile di Jaime e Cersei
Nonostante la stessa Lena Headey dichiara che avrebbe preferito vederla in un grande scontro fisico, comprende come questo finale sia una sorta di chiusura ciclica nella storia dei due fratelli Lannister, arrivati al mondo insieme ora lo lasciano ancora una volta legati da un legame indistruttibile.
Nikolaj Coster-Waldau (Jaime Lannister) e Lena Headey nel ricreare la loro ultima scena hanno sentito quel dolce legame sentimentale che univa i loro personaggi. I due hanno spiegato l'esperienza come particolarmente strana, il senso di perdita li assorbiva completamente così come succedeva per i gemelli Lannister.
A questo punto manca un solo episodio alla conclusione di Game of Thrones, e anche se la battaglia è conclusa, nulla è dato per scontato e noi non potremmo essere più curiosi.