Friends è una delle serie tv più famose e di successo del panorama televisivo, tanto che continua ad essere vista e amata anche oggi. E il prossimo mese compirà ben 25 anni! L'anniversario dalla prima messa in onda – avvenuta nel settembre del 1994 sulla NBC – sarà festeggiato con un evento particolare, ma non solo.
La LEGO, infatti, ha realizzato un set dedicato a Friends. Pieno di dettagli fedeli, è il perfetto regalo per ogni superfan!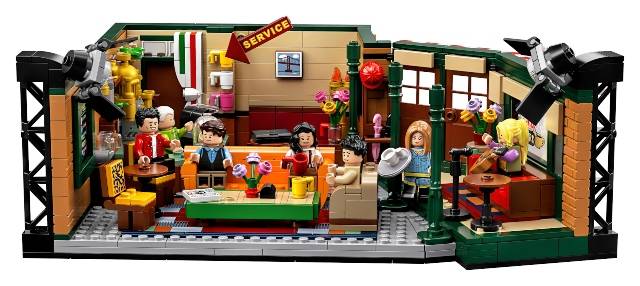 L'annuncio è arrivato tramite i social network della LEGO. Nel video condiviso dall'azienda vediamo il Central Perk prendere vita, mentre in sottofondo sentiamo l'iconica sigla I'll Be There For You dei The Rembrandts.
I mattoncini LEGO rappresentano Ross Geller (David Schwimmer), Rachel Green (Jennifer Aniston), Chandler Bing (Matthew Perry), Joey Tribbiani (Matt LeBlanc), Monica Geller (Courtney Fox) e Phoebe Buffay (Lisa Kudrow). E c'è anche Gunther (James Michael Tyler)! Il set comprende anche il Central Perk, compreso il divano arancione.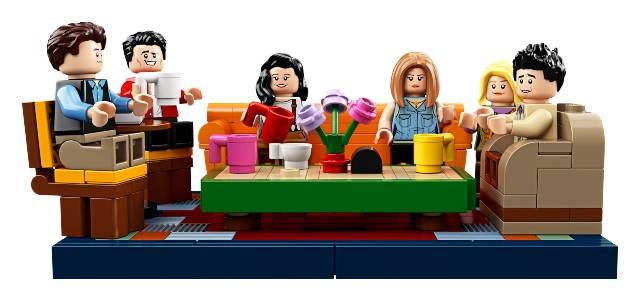 Troviamo anche il palco su cui Phoebe si esibisce e altri accessori come la tastiera di Ross, la tazza e il vassoio di Rachel, il muffin di Monica, la fetta di pizza di Joey, il portatile di Chandler, la chitarra di Phoebe e la scopa di Gunther. Saranno più di 1000 pezzi con cui potrai rivivere le avventure della serie tv.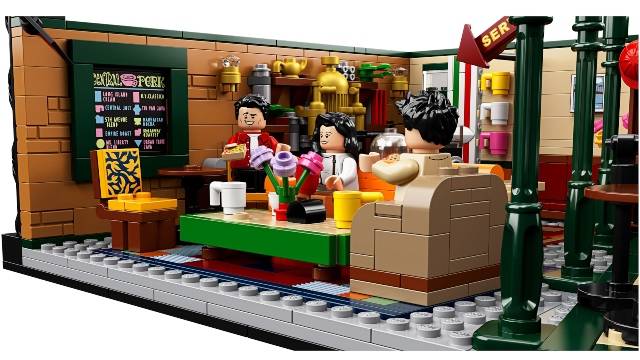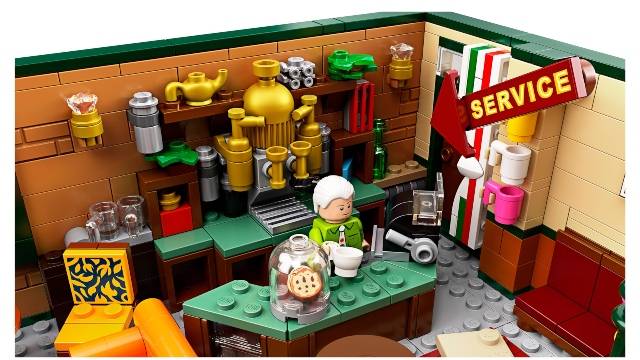 Il set LEGO dedicato a Friends sarà disponibile nei negozi LEGO e sullo shop online da settembre.
Friends è andata in onda per 10 stagioni con 236 episodi e l'episodio finale è stato visto da 52.5 milioni di americani. Numerosi sono i riconoscimenti che la serie tv ha ottenuto, tra cui sei vittorie ai Primetime Emmy Awards su ben sessantadue candidature totali.
Se vuoi recuperare o rivedere tutte le stagioni, le trovi su Netflix Italia.