A sorpresa due grandi annunci in casa FX non proprio positivi.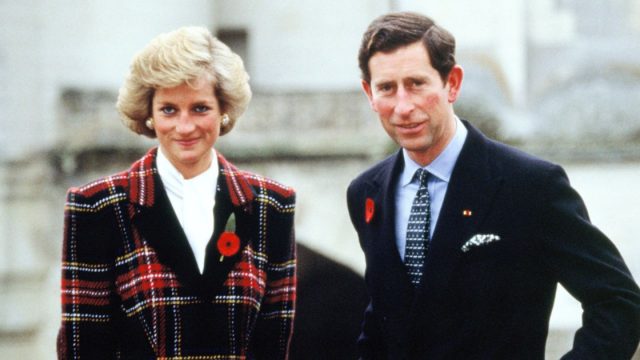 Il CEO di FX John Landgraf ha annunciato tramite il The Hoolywood Reporter la decisione di cancellare la seconda stagione di Feud. La Serie Tv ideata da Ryan Murphy, avrebbe dovuto parlare del complicato rapporto tra il Principe Carlo e la defunta Principessa Diana.
I motivi per il quali non si farà più, ufficialmente, sono stati riportati così:
Per quanto ne sappia, il progetto non è più attivo. Avevamo un cast ma abbiamo deciso di non procedere poiché ci eravamo resi conti di non avere il giusto materiale a nostra disposizione.
La seconda stagione di Feud era stata già annunciata a febbraio dello scorso anno con Ryan Murphy nelle vesti di showrunner. Era stata scelta anche la coppia che avrebbe ricoperto i ruoli di Carlo e Diana, ovvero Matthew Goode (Downton Abbey) e Rosamund Pike. (Gone Girl).
A quanto pare adesso il progetto non si farà più, e dei due personaggi si vedrà l'ombra solo nella serie Netflix The Crown, durante la terza stagione.
Landgraf ha comunque rassicurato i fan riguardo una seconda stagione di Feud con tematiche differenti, con sempre a capo Ryan Murphy, nonostante la sua recente firma per lavorare sotto il marchio Netflix.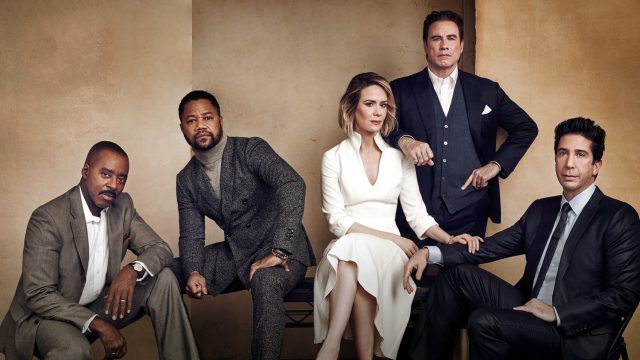 Ma non finiscono qui le brutte notizie. Infatti, è stato anche annunciato lo slittamento della seconda stagione di American Crime Story. Quest'ultima, intitolata Katrina, ha subito dei cambiamenti a livello di copione e Landgraf ha poi sottolineato che:
Siamo tornati in prima base e abbiamo ricominciato tutto daccapo. I produttori stanno revisionando i copioni di cui io ancora non ho copia. E' tutto nelle mani di Ryan Murphy, oltretutto. Se American Horror Story e Pose sono ormai programmati annualmente, per Crime Story e Feud il ciclo è diverso. Si fanno quando il materiale è buono e quando Murphy è disponibile a inserirli tra i suoi numerosi impegni.