Disney Plus anticipa il suo rilascio in Europa, inizialmente previsto per il 31, al 24 marzo 2020 e ci informa dei suoi piani tariffari e di tutto ciò che comprenderà il servizio. Ricordiamo che negli Stati Uniti la piattaforma streaming Disney è già attiva, e al suo interno abbiamo titoli interessanti come ad esempio The Mandalorian, la nuova serie tv su Star Wars.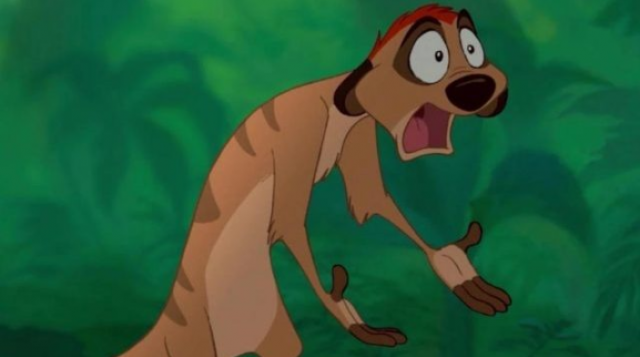 Le registrazioni al servizio Disney Plus sono già aperte, e i tariffari saranno di 6,99 euro al mese oppure di 69,99 euro all'anno. Sarà possibile usufruire del servizio sulla maggior parte dei dispositivi connessi, anche le console per gaming e smart TV. Inoltre potremo effettuare tutti i download che desideriamo, senza nessun vincolo, e potremo usare il servizio fino a un massimo di dieci dispositivi.
Per quanto concerne le serie tv, The Mandalorian non è l'unico titolo appetibile. Abbiamo anche un riadattamento di High School Musical e una rivisitazione senza tempo di Lilli e il Vagabondo, celebre film del 1955. Interessante anche The Imagineering Story, un miniserie impostata a documentario che racconta tutto ciò che c'è dietro l'apertura dei parchi a tema Disney.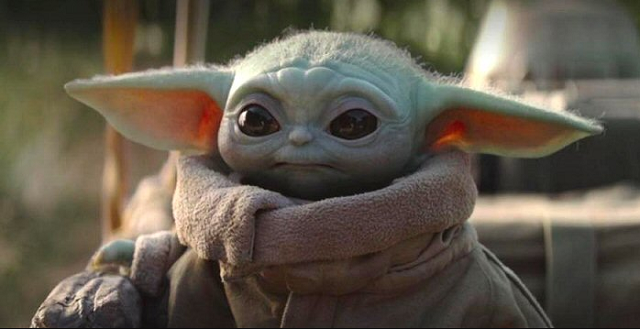 Ricordiamo che il servizio Disney Plus, riunisce per la prima volta tutti i brand inerenti alle produzioni Disney tra cui Star Wars, National Geograpic. Marvel e Pixar. Sarà l'unico ed esclusivo catalogo dove poter vedere tutti tutti i film prodotti da Disney a partire dal 2020. Le programmazioni non avranno pubblicità al loro interno e sarà possibile scegliere tra tanti titoli, sia originali che classici (qui dieci nomi nello specifico).
Per concludere, solo a leggere queste premesse viene l'acquolina in bocca, a maggior ragione con prezzi più che competitivi, in merito anche agli altri cataloghi in circolazione e alla stessa Netflix. Speriamo solo che Disney Plus non deluda le aspettative e ci regali un grande repertorio di serie tv.