La Disney ha annunciato di avere annullato la prima serie annunciata per la sua piattaforma streaming: Book of Enchantment. Lo show era scritto e sviluppato da Michael Seitzman (Intelligence, Code Black), e si basava sui romanzi di Serena Valentino, riguardo gli antagonisti della Disney.
I libri di Valentino hanno debuttato nel 2009 ed esplorano i retroscena di personaggi come Malefica, la Regina Malvagia, Ursula e Madre Gothel, raccontando anche parti delle fiabe dalle loro prospettive.
Secondo Deadline, Disney ha lasciato cadere il progetto su Book of Enchantment a causa delle preoccupazioni per il suo tono scuro e i suoi costi (con il budget della prima stagione che si spingeva verso nove cifre). Sono stati compiuti sforzi per affrontare entrambi i problemi prima della decisione finale, con il produttore Jason Reed che ha assunto un ruolo più pratico nello sviluppo dello show a luglio. L'ultima sceneggiatura dell'episodio presentata in questa settimana era ancora più macabra di quanto i dirigenti della Disney sperassero, quindi alla fine è stata fatta la scelta di terminare la produzione del tutto.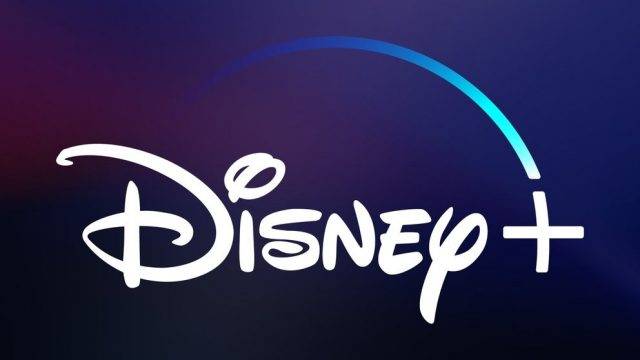 La Disney, ovviamente, ha un'immagine attentamente studiata per le famiglie e ha in programma di aderire a un tono meno cupo per questo motivo. Per motivi correlati, la serie High Fidelity prevista per la piattaforma streaming (con l'attrice Zoë Kravitz) si è trasferita su Hulu in aprile, dopo essersi evoluta in uno show che tratta argomenti e temi più per adulti. Allo stesso modo, l'imminente serie televisiva High School Musical: The Musical ha cambiato showrunner all'inizio di quest'anno, dopo che il primo aveva pianificato di affrontare temi e trame più maturi.
Poiché Book of Enchantment tratta di famosi criminali Disney, la serie è stata soggetta a supervisione e restrizioni più creative rispetto alle serie riguardanti Star Wars e l'universo Marvel. Di conseguenza, la visione di Seitzman per lo show alla fine è stata soprannominata troppo spigolosa per i gusti dello studio e dunque abbandonata.
Che cosa ne pensate? Sarebbe stata di vostro gradimento?