Il mese di attesa dall'annuncio delle candidature è passato più in fretta di quanto ci si aspettasse e adesso possiamo conoscere i vincitori dei diversi premi dei Critics' Choice Awards.
La 23sima edizione dell'evento che premia le migliori produzioni cinematografiche e televisive del 2017 si è tenuta ieri sera 11 gennaio a Santa Monica, siamo pronti per la lista dei vincitori.
La serie che ha ottenuto più riconoscimenti è stata Big Little Lies aggiudicandosi diversi premi nella sua categoria come è successo anche per i Golden Globe della scorsa settimana (qui puoi leggere i vincitori dei Golden Globe).
Ma la Serie di HBO non è stata l'unica protagonista dei Critics' Choice Awards, anche The Handmaid's Tale ci ha dato soddisfazione. Per quanto riguarda i drama la grande esclusa è stata Game Of Thrones che non si è aggiudicato neanche un premio.
Parlando di comedy anche Modern Family non ha ricevuto nessun riconoscimento.
Ecco qui la lista di tutti i vincitori delle diverse categorie!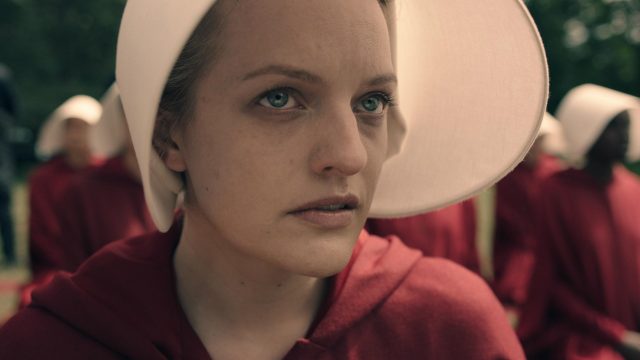 CATEGORIA DRAMA
PREMIO MIGLIOR DRAMA: The Handmaid's Tale (Hulu)
PREMIO MIGLIOR ATTORE IN UN DRAMA: Sterling K. Brown, This Is Us (NBC)
PREMIO MIGLIOR ATTRICE IN UN DRAMA: Elisabeth Moss, The Handmaid's Tale (Hulu)
PREMIO MIGLIOR ATTORE NON PROTAGONISTA IN UN DRAMA: David Harbour, Stranger Things (Netflix)
PREMIO MIGLIOR ATTRICE NON PROTAGONISTA IN UN DRAMA: Ann Dowd, The Handmaid's Tale (Hulu)