Tutti i fans di Victoria Schwab potranno finalmente esultare: sembra proprio che il romanzo della scrittrice americana  diventerà una serie tv! City of Ghosts sarà composta da 6 episodi, ciascuno dalla durata di un'ora e verrà prodotta e trasmessa dalla CW.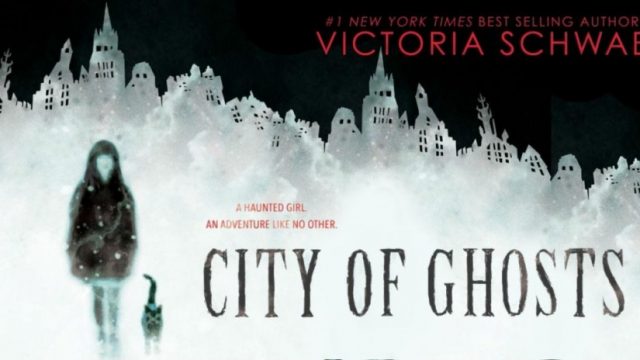 Di cosa parla City of Ghosts?
La protagonista si chiama Cassidy, una giovane ragazza fresca di diploma. Dopo aver subito un'esperienza molto vicina alla morte, decide di recarsi all'Università di Edimburgo per studiare psicologia paranormale e scoprire qualcosa di più sul suo dono: cioè una strana connessione con il mondo dell'aldilà. Lì farà conoscenza con la misteriosa Dottoressa Barrow e scoprirà che il suo "dono" è molto più potente di quanto si aspettasse.
Già dalla sinossi è possibile notare alcune differenze con il libro: per esempio il fatto che originariamente Cassidy dovrebbe avere 12 anni, ma per ragioni pratiche si è deciso di optare per un'età più adulta.
Comunque non c'è da preoccuparsi, perché nomi piuttosto conosciuti sono già stati segnalati per la produzione di questa serie tv: come Karen Wyscarver e Sanford Golden, i quali annoverano nel loro curriculum lavori come Bones, NCIS: New Orleans e Taken. Oppure I. Marlene King, meglio nota come showrunner di Pretty Little Liars.
People think that ghosts only come out at night, or on Halloween, when the world is dark and the walls are thin. But the truth is, ghosts are everywhere
Le persone pensano che i fantasmi escano solamente di notte, o ad Halloween, quando il mondo è oscuro e i muri sono sottili. Ma in realtà, i fantasmi sono ovunque.
Stiamo in attesa di future notizie!