# #
Tremate tremate, le Streghe son tornate. La Serie Tv Charmed (conosciuta in Italia come Streghe) ha ufficialmente ottenuto un reboot che andrà in onda sulla The CW. Il primo trailer ci ha introdotto al nuovo Trio.
# #
Nonostante l'emittente abbia sempre presentato il reboot di Charmed come un progetto separato dalla Serie Tv originale della WB, un nuovo trailer suggerisce un collegamento tra i due.
Il nuovo trailer ci introduce al nuovo Trio di Streghe: Macy, Mel e Maggie. Vediamo le tre sfogliare il famoso Libro delle Ombre, che si apre mostrando una faccia familiare: quella di Melinda Warren.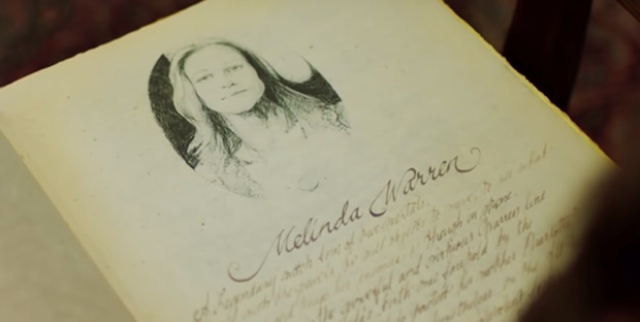 # #
Nonostante non sia stata mostrata molto, Melinda è una presenza frequente nella Serie Tv originale. Melinda è una potente strega del diciassettesimo secolo, proveniente da Salem, Massachusetts, che ha dato origine alla linea di sangue che ha portato alla nascita delle Streghe originali, Prue, Piper, Phoebe e Page Halliwell. Il che significa che loro esistono anche in quest'universo?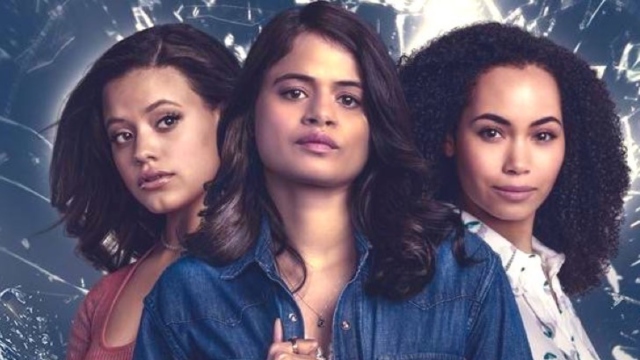 Il cast del reboot ha confermato che ci saranno riferimenti alla Serie Tv originale. Inoltre le sorelle della nuova Serie Tv si scontreranno contro un nemico chiamato Alastair Caine, che ricorda il demone Alastair presente nel primo episodio di Charmed. Tra i due, però, sembra non esserci alcun collegamento.
Streghe è andata in onda dal 1998 al 2006 e ha visto Shannen Doherty, Holly Marie Combs, Alyssa Milano e Rose McGowan come protagoniste. A dare il volto alle tre nuove streghe sono Madeleine Mantock (The Tomorrow People), Melonie Diaz (Room 104) e Sarah Jeffery (Shades of Blue).
Nel cast anche Rupert Evans (The Man in the High Castle) nei panni dell'angelo guardiano Harry Greenwood e Ser'Darius Blain (Jumanji: Benvenuti nella giungla) in quelli del genetista collega di Macy Galvin Burdette. A interpretare Alistair Caine sarà Craig Parker (Reign).
La nuova Serie Tv di Charmed andrà in onda dal 14 ottobre sulla The CW.