Lo scrittore norvegese Ari Behn, uno degli accusatori dell'attore americano Kevin Spacey, è stato trovato morto nel giorno di Natale nella sua abitazione di Lommedalen. A darne la notizia è stato Geri Hakonsund, il suo agente, a nome dei familiari più stretti.
Secondo quanto riportato dalla famiglia e dalle note ufficiali, lo scrittore si sarebbe tolto la vita.
Ari Behn aveva 47 anni e stava combattendo da anni una dura battaglia contro la depressione, di cui aveva scritto anche in uno dei suoi ultimi libri.
Nel 2002 acquisì notorietà sposando la primogenita del re norvegese Harald V, dalla quale ha avuto tre figli.
I due hanno poi divorziato nel 2016.
Ari è stato una parte importante della nostra famiglia per molti anni e abbiamo ricordi belli di lui con noi.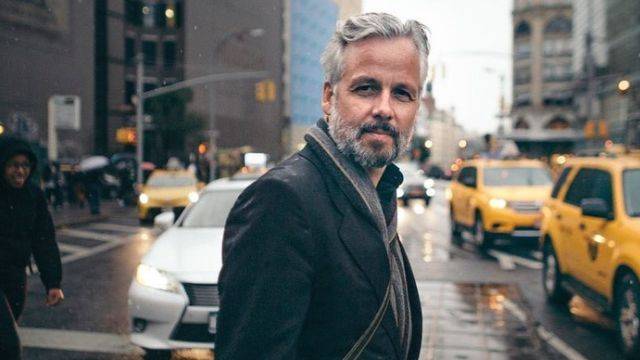 Queste le parole dalla Casa reale.
Ari Behn è stato anche uno degli accusatori dell'attore Kevin Spacey, nell'ambito dello scandalo sui presunti abusi sessuali. Nel 2017 lo scrittore affermò infatti che il protagonista di House of Cards lo avrebbe avvicinato dieci anni prima, durante un concerto per il Premio Nobel per la Pace. Secondo quanto riferito da Behn, dopo una "piacevole chiacchierata", Kevin Spacey lo avrebbe toccato in modo inappropriato sotto il tavolo, invitandolo poi a uscire in terrazza. "Magari dopo" sarebbe stata la risposta imbarazzata dello scrittore.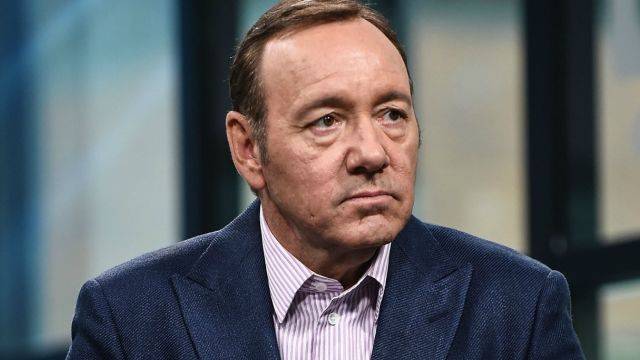 Qualche mese fa, durante una delle cause per molestie, un altro accusatore di Spacey è deceduto. Si tratta del massaggiatore di Malibù che avrebbe accusato l'attore di aver tentato un abuso su di lui nel 2016. Due terribili coincidenze che sicuramente non faranno piacere al celeberrimo attore di House of Cards, che in questi ultimi anni ha dovuto combattere su più fronti rispetto alle varie accuse mossegli. Il 17 luglio di quest'anno sono cadute le accuse presentate dal figlio di Heather Unruh e il caso penale è stato archiviato. Ma la strada per tornare definitivamente in scena sembra ancora lunga e tortuosa.
Per quanto riguarda Ari Behn un dispiacere immenso, come capita ogni volta che qualcuno si toglie la vita, è quello che stanno provando gli amici e i familiari tutti dell'uomo, che nel giorno di Natale ha deciso di farla finita.