Il 2020 è alle porte e stiamo per lasciarci alle spalle quindi il secondo decennio del nuovo millennio. È inevitabile fare dei bilanci e meditare su quali siano state le serie tv più belle del decennio o quali siano stati gli attori più bravi. Questo è stato un anno importante per Netflix: nonostante la grande concorrenza contro cui ha dovuto combattere, è riuscita a regalarci tanti nuovi show. Abbiamo potuto guardare Love, Death & Robots, After Life, Sex Education e The Umbrella Academy che ci hanno donato tanti bellissimi pomeriggi.
La piattaforma di streaming ha deciso di ripercorrere sui suoi canali social le serie di questo anno con il What We Watched 2019.
Sono state ricordate le scene più strappalacrime degli show di quest'anno (la lettera di Hopper di Stranger Things 3, la scena del carcere di When They See Us, la morte dei trichechi ne Il nostro pianeta) ma anche le coppie più shippate (i Brabio, i Cazzie, i Deckerstar) o gli abiti più belli delle serie del 2019.
Qualche ora fa sono state pubblicate le classifiche degli show più visti dell'anno. Eccole qui di seguito.
Partiamo dalle 10 stand-up comedy più viste nel 2019:
10) COMEDIANS of the world
9) Aziz Ansari: RIGHT NOW
8) Bill Burr: Paper Tiger
7) Ken Jeong: You complete Me, Ho
6) Dave Chappelle: Sticks & Stones
5) Kevin Hart: Irresponsible
4) Amy Schumer Growing
3) Saverio Raimondo: Il Satiro Parlante
2) Francesco De Carlo: Cose di questo mondo
1) Edoardo Ferrario: Temi Caldo
Ma quest'anno Netflix ha prodotto e distribuito anche molti film che hanno riscosso molto successo. Con pellicole come Storia di un matrimonio o The Irishman, i dirigenti della piattaforma di streaming hanno cercato di far capire che erano capaci di offrire ai loro abbonati anche film di grande qualità. Ecco quindi quali sono state le dieci pellicole più popolari e chiacchierate:
10) Jumanji – Benvenuti nella giungla
9) El Camino
8) Tall Girl
7) Lo Spietato
6) Non è romantico?
5) Triple Frontier
4) The Perfect Date
3) Muder Mystery
2) The Irishman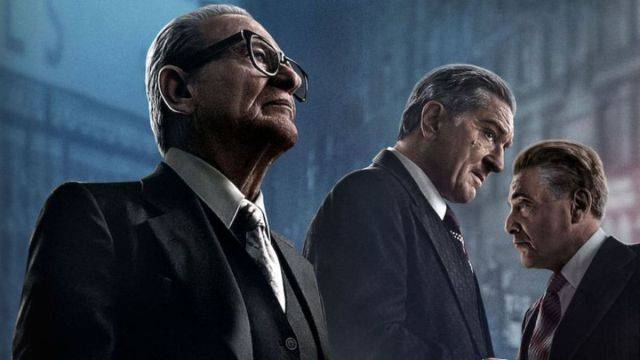 1) 6 Underground
Ma quest'anno Netflix ci ha donato anche tante nuove serie tv che ci hanno costretto a rinunciare alla nostra vita sociale. Ecco le dieci più popolari del 2019:
10) Tredici (stagione 3)
9) You (stagione 2)
8) Suburra – La Serie (stagione 2)
7) The Umbrella Academy
6) Élite (stagione 2)
5) Baby (stagione 2)
4) The Witcher
3) Sex Education
2) Stranger Things (stagione 3)
1) La Casa di Carta (stagione 3)
Ma sulla piattaforma è possibile trovare anche molti documentari interessanti e questi sono stati quelli che gli utenti hanno preferito quest'anno:
10) Street Food
9) The Great Hack: Privacy Violata
8) La Mente Svelata
7) Conversazioni con un killer: il caso Bundy
6) Formula 1: Drive To Survive
5) Diego Maradona
4) Dentro la mente di Bill Gates
3) Travis Scott: Look Mama I Can Fly
2) Gli ultimi zar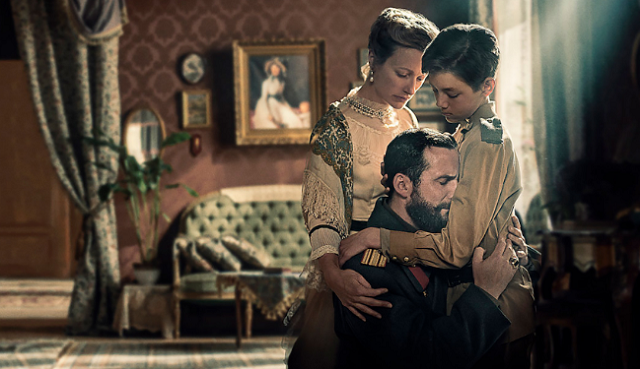 1) Il nostro pianeta
Infine Netflix ha raccolto in una sola classifica i titoli più popolari e apprezzati dell'anno:
10) Baby (stagione 2)
9) Triple Frontier
8) The Perfect Date
7) The Witcher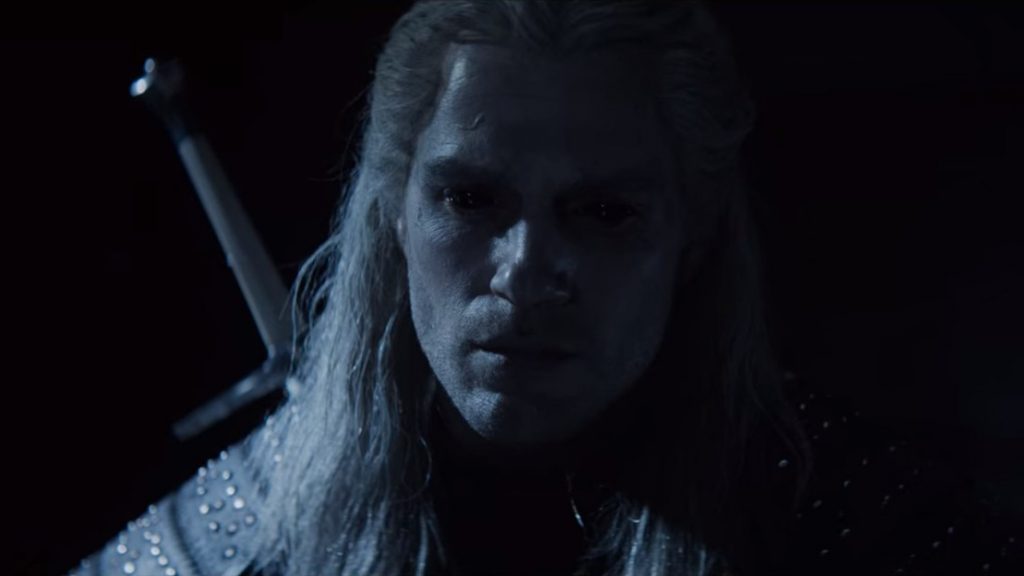 6) Sex Education
5) Murder Mystery
4) Stranger Things (stagione 3)
3) The Irishman
2) 6 Underground
1) La Casa di Carta (stagione 3)
Quest'anno sono stati questi gli show più popolari della piattaforma e non vediamo l'ora di scoprire quali nuove serie ci porterà il 2020 (scopri qui i 5 show più intriganti che torneranno a gennaio).