Un altro anno sta per volgere al termine, portando con sé un intero decennio di successi. In questo periodo abbiamo assistito a performance eccezionali, nonché a serie tv fatte talmente bene da essere definite dei "capolavori". E coloro che si sono distinti maggiormente nella categoria "migliori attori serie tv" sono elencati in questa classifica.
Le loro interpretazioni sono state impeccabili, talmente emozionanti e coinvolgenti da aver trasformato dei personaggi fittizi in vere icone, lasciando un'impronta indelebile nel panorama televisivo. Professionali, espressivi, coinvolgenti: ecco chi sono le eccellenze del piccolo schermo dell'ultimo decennio.
10) Matthew Rhys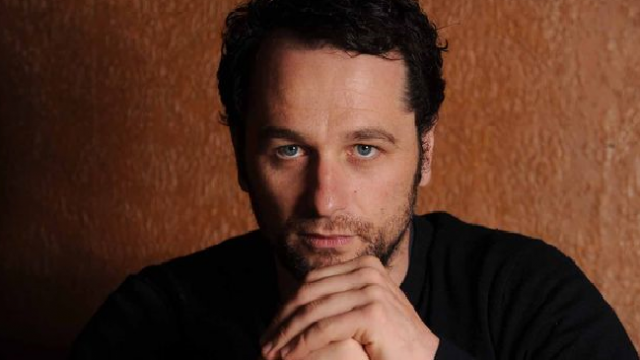 In The Americans Matthew Rhys ha interpretato la spia Philip Jennings, regalandoci un'incredibile performance per ben sei stagioni. L'attore, grazie a questo ruolo, ha infatti vinto un Emmy Award nella categoria "Miglior attore protagonista in una serie drammatica".
Nel corso di questi anni, Rhys si è distinto nel piccolo schermo non solo grazie a The Americans, ma anche all'interpretazione di Kevin Walker nella serie tv Brothers & Sisters – Segreti di famiglia. Indubbiamente il ruolo di Philip Jennings è stato uno dei più acclamati, sia per l'alto livello dello show che per l'ottima prestazione dell'attore.