5) The End of the F***ing World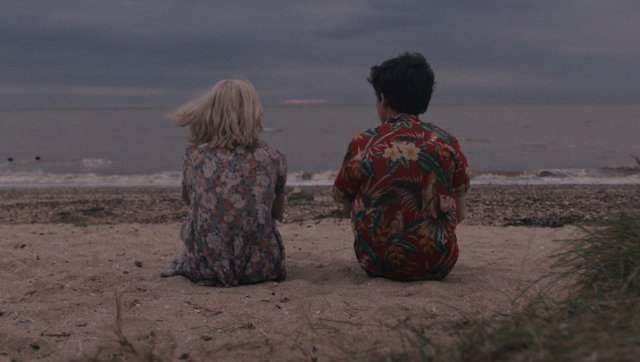 La prima stagione di The End of the F***ing World è stata un gioiellino. I protagonisti di questa serie tv sono i diciassettenni James, convinto di essere uno psicopatico, e Alyssa, che odia il genere umano indistintamente. Tra loro si instaura un intenso quanto strambo rapporto e decidono di iniziare un comico e raccapricciante viaggio che cambierà le loro vite.
La storia di questa dramedy sembrava chiudersi con quel disperato gesto di sacrificio e d'amore. I destini di Alyssa e James erano giunti al termine. Del resto il finale di stagione coincideva con quello dei fumetti. È vero che il rinnovo è stato accolto con piacere dai fan ma era davvero necessario prolungare la storia di questi due ragazzi? Non si rischia di rovinare un prodotto già perfetto così com'è? Per capirlo non ci resta che attendere la messa in onda dei nuovi episodi.