5) The End of the F***ing World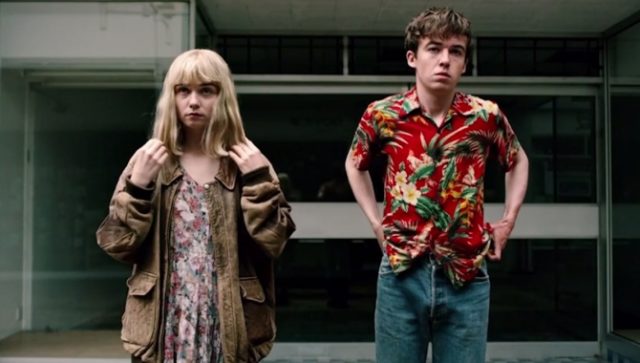 The End of the F***ing World è una serie tv di sole due stagioni tratta dall'omonima graphic novel di Charles Forsman. Si articola intorno alle peripezie di due ragazzi sociopatici che decidono di scappare di casa. Le tematiche drammatiche ci scivolano addosso incorniciate dal sapiente uso delle musiche e del black humor tipicamente inglese.
La visione della serie è particolarmente leggera, anche grazie ai pochi e brevi episodi delle due stagioni. Una piccola perla assolutamente da non perdere.