La serie de Il Signore Degli Anelli è la bomba pronta a esplodere in mano ad Amazon Prime Video. Ormai sono mesi e mesi che si lavora per plasmare lo show.
Man mano che il tempo scorre il cast acquisisce componenti dal mondo del cinema e della televisione, fino ad oggi però mancava ancora un vero e proprio villain.
Oggi abbiamo un nome ed un volto ben precisi, un viso familiare in serie tv colossal: Joseph Mawle, aka Benjen Stark di Game of Thrones.
Mawle cambia personaggio, da zio Benjen che compare sempre dal nulla a salvare all'ultimo i buoni a villain principale de Il Signore Degli Anelli.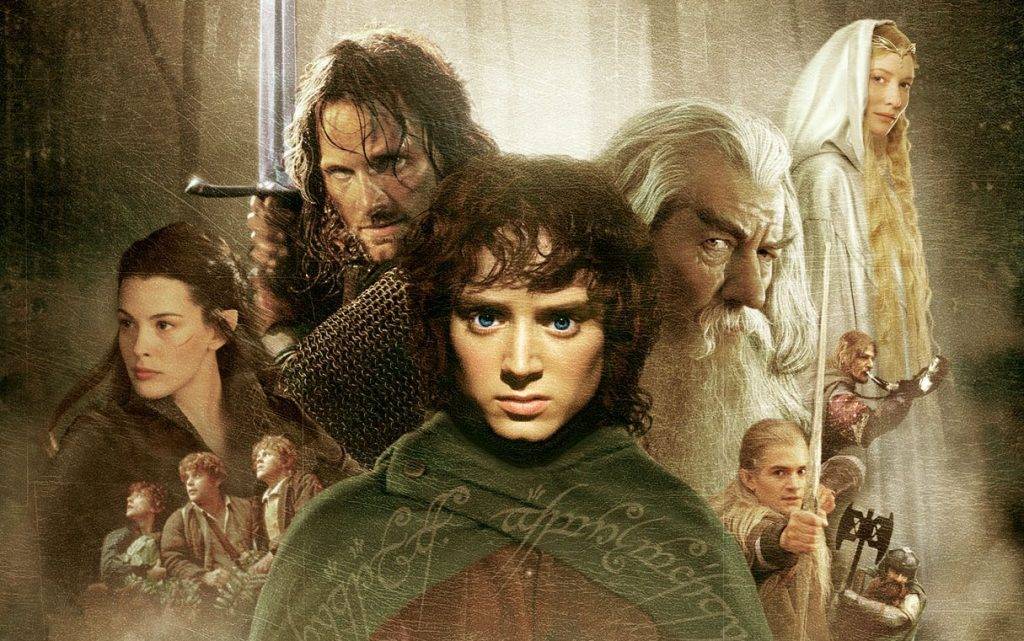 A detta dell'attore il suo personaggio sarà Oren, l'antagonista principale dello show.
Per il momento Amazon Prime Video sta mantenendo il massimo riserbo per tutto quello che riguarda questo progetto.
Non è possibile conoscere ulteriori dettagli riguardo alle caratteristiche del personaggio di Joseph Mawle.
Anche il teaser trailer pubblicato qualche tempo fa, fa in modo che non si capisca nulla di più sullo show, si vedono infatti i volti di chi sta lavorando per creare gli episodi.
Anche se in Game of Thrones ha partecipato a pochi episodi, tutti si ricordano di Benjen Stark, questo ci porta a poter dire che Amazon si sta impegnando per raccogliere un cast con i fiocchi.
Alla serie stanno infatti lavorando attori da Stranger Things, Black Mirror: Bandersnatch, Breaking Bad, I Soprano, gli sceneggiatori del prossimo Star Trek ed il regista di Jurassic World: Il regno distrutto.
Le riprese si svolgeranno in Nuova Zelanda, terra che ormai conosce bene l'universo de Il Signore Degli Anelli e ancora non è noto se lo show andrà in onda nel 2020 oppure slitterà al 2021.
Joseph Mawle potrebbe aver fatto bingo accaparrandosi il ruolo di villain principale per questo progetto!