Tempo fa è stato annunciato un film prequel de I Soprano, amatissima serie tv targata HBO (ne abbiamo parlato in questo articolo). Il titolo di questo film sarà The Many Saints of Newark. Le informazioni trapelate non sono molte al momento, ma il prodotto sta effettivamente prendendo forma. Sembra che lo scopo di questa pellicola sia quello di riempire alcuni buchi di trama nella narrazione della serie. Emergeranno inoltre nuovi dettagli in merito ai personaggi.
Lo scorso marzo David Chase, creatore de I Soprano e collaboratore di HBO, stava ufficialmente lavorando alla realizzazione del prequel. Inoltre, nello stesso periodo, è stato confermato che nel film ci saranno i personaggi originali della serie.
Buone notizie per i fan della serie tv targata HBO: oggi abbiamo qualche informazione in più in merito al prequel de I Soprano.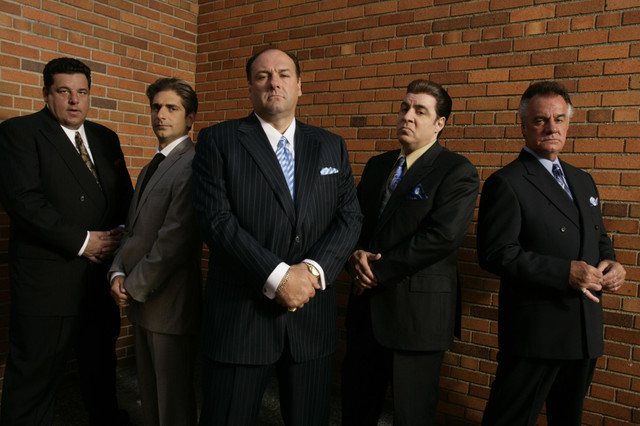 Grazie a That Hashtag Show possiamo conoscere meglio The Many Saints of Newark. In particolare, sono state riportate informazioni relative a cinque personaggi che saranno presenti nel prequel. Un giovane Tony sarà parte della storyline, ambientata negli ultimi anni '60. Anche Dickie Moltisanti sarà presente e probabilmente anche Christopher Moltisanti. Aldo Moltisanti sarà un nuovo personaggio: il nonno di Tony Soprano.
A occuparsi di questo prequel sarà anche Alan Taylor: ha diretto 9 episodi de I Soprano e ha molta esperienza sia in serie tv (Game of Thrones, Beyond the Wall) sia in film (Thor: The Dark World). Considerando anche il lavoro di Chase gli spettatori non possono che avere ottime aspettative per questo prequel.
Nonostante non si sappia ancora molto sul prequel de I Soprano, possiamo finalmente dire che qualche informazione stia venendo a galla. Sarà interessante scoprire chi interpreterà il giovane Tony Soprano, così come gli altri personaggi. Mentre aspettiamo ulteriori novità non possiamo che affidarci fiduciosi alle mani di David Chase.