La notizia, che da poche ore sta rimbalzando dovunque sul web, non è la bufala che tutti noi a una prima lettura veloce abbiamo creduto. Sembra infatti certissimo che David Chase, storico showrunner de I Soprano, abbia tutta l'intenzione di trasporre la Serie Tv dal piccolo al grande schermo insieme alla casa di produzione New Line.
Il film in questione si intitolerebbe The Many Saint of Newark, e la città che farà da sfondo alle vicende sarà proprio quella del New Jersey citata nel titolo. La trama ruota attorno alle rivolte gangster degli anni '60 tra afro-americani e italo-americani (ovviamente!), prima dei fatti narrati nello show originale. L'altra informazione nota è che Chase sta collaborando alla stesura del copione insieme a Lawrence Conner, già sceneggiatore de I Soprano.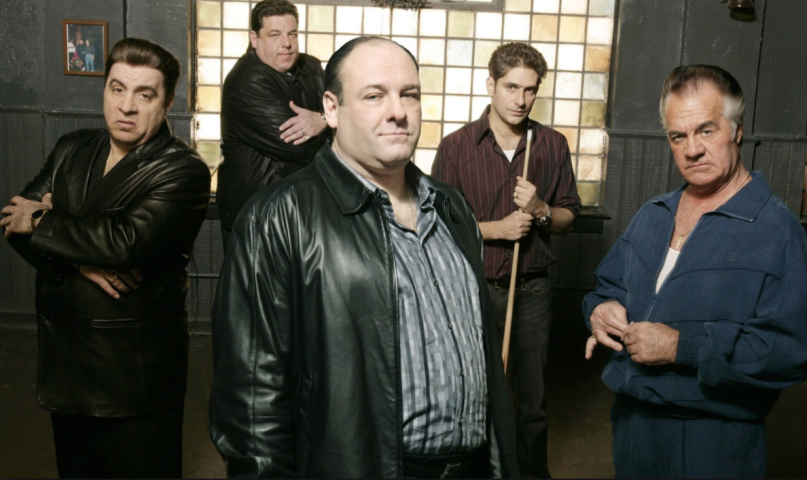 Ma ciò che ci preme sapere è la domanda che tutti voi lettori vi state ponendo, leggendo queste righe: da chi sarà composto il cast? Per il momento, nessuno degli attori originali della Serie Tv della HBO ha confermato la sua presenza. Sembra molto probabile che, trattandosi di un prequel, rivedremo comunque dei volti noti, quasi certamente interpretati da attori più giovani. Come quelli dei personaggi di Giovanni "Johnny Boy" Soprano, Livia e lo zio Junior.
David Chase, oltre alla produzione e alla sceneggiatura, dovrà occuparsi anche di trovare un regista per questo progetto così ambizioso! A tal proposito si è espresso Toby Emmerich, presidente della Warner Bros Pictures Group (società madre della New Line):
David è un narratore grandioso e noi, insieme ai nostri colleghi della HBO, siamo elettrizzati che abbia deciso di rivisitare e ampliare l'universo de I Soprano, in un film."
Noi fan invece ci sentiamo meno entusiasti all'idea che venga rimaneggiata una storia tanto apprezzata e che ha fatto degnamente il suo corso. Forse, complice la morte di James Gandolfini, sarebbe stato meglio che il ricordo di questo show rimanesse inalterato. O no?
Attendiamo comunque altre news in merito per cercare di farci un'idea più precisa!