Michaela Pratt… "Human-Of Monsters and Man"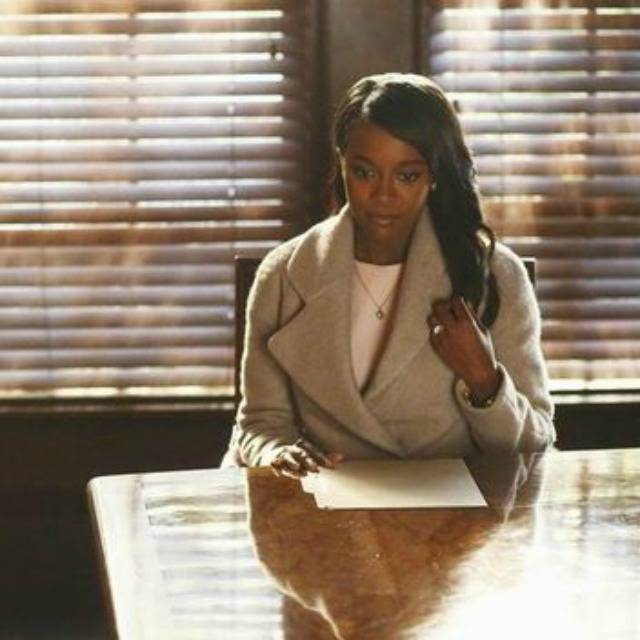 Michaela volente o nolente sembra essere sempre uscita da una sfilata di moda. Cosa che non dispiace, ma che mette un po' in ansia. Lei è l'ANSIA. Allora non ci resta che invitarla ad uscire dalla gabbia che si è creata lei stessa  in How I get away with murder per proteggersi dal mondo esterno e:
'breathe in, breathe out
let the human in'
Torna ad essere umana Michy, non credere che vada sempre tutto nel peggiore dei modi, reagisci e liberati dalle tue ansie.