Se "How to get away with murder" fosse un musical le risate non mancherebbero. Basti immaginare, per esempio, Sam cantare 'I will survive' mentre Wes lo tramortisce con la famosa statuina. O ancora, Annalise che fischietta 'The final countdown' mettendo ansia ai K5 mentre questi ultimi cercano di trovare indizi di colpevolezza per un importante caso.
Insomma, di esempi ce ne sono a bizzaffe, ma se provassimo ad immaginare ogni personaggio di How to get away with murder alle prese con il proprio musical?!
Annalise Keating… "Killing me softly with his song-The fugees"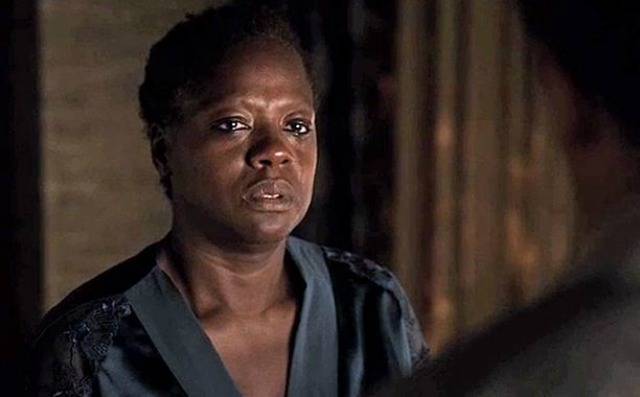 Niente di più adeguato per una donna che persa nella sua stessa psichedelia cerca perennemente una via di fuga, riuscendo così a rientrare in un altro vortice tanto più diverso quanto più folle del precedente.
La amiamo per questo, per la sua consapevole, ma tenera crudeltà, per il suo metodo non ortodosso di condurre la sua non semplice vita e per la sua ambiguità totale. Non è difficile immaginarla piangere accompagnata da un bicchiere di scotch con in sottofondo:
'strumming my pain with his fingers,
singing my life with his words…'
Per quanto possiamo arrivare a conoscerla, lo stupore non sarà mai cancellato dalla lista di emozioni che proveremmo guardandola. E poi è nostra alleata: di sicuro ci aiuterebbe ad insabbiare un omicidio, potrebbe sempre tornare utile.