How To Get Away With Murder non è famosa per la semplicità della sua trama o, in generale, per rendere le cose semplici ai propri protagonisti: gli intrighi e le domande si moltiplicano di puntata in puntata. Questa volta è il creatore Peter Nowalk che rivela come alcuni dubbi saranno sciolti prima del finale di metà stagione.
Andata in onda con la sua quinta stagione lo scorso 27 settembre in America, How To Get Away With Murder incuriosisce sempre più, dopo l'uscita del trailer che puoi trovare qui.
SPOILER ALERT, non continuare con la lettura se non sei in pari con la quarta stagione di How To Get Away With Murder!
Peter Nowalk ha messo in piedi diversi intrighi tra il finale della scorsa stagione (di cui puoi leggere qui) e il primo episodio della quinta, tra cui l'identità di Gabriel Maddox, le impronte di sangue sulla neve e la scomparsa della madre di Laurel.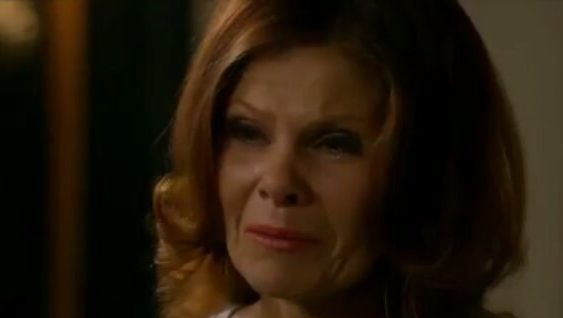 Dalle parole del creatore a TvGuide, sembra che almeno alcuni di questi misteri siano risolti entro la pausa invernale. Ecco la sua dichiarazione:
"Arriveremo a quella notte di nozze, ora che sapete che è il matrimonio di Connor e Oliver… Cerchiamo sempre di raggiungere quel punto prima di andare in vacanza e darvi un sacco di risposte, incluso chi è questo ragazzo. E poi continueremo."
Una cosa è certa, entro la pausa di metà stagione di How To Get Away With Murder non sarà solo Frank a sapere qualcosa di più su questo nuovo affascinante personaggio di nome Gabriel Maddox.
"Il punto è interrogarsi su di lui, ed è un bel mistero. Ho raccontato a Rome [Flynn, interprete di Gabriel ndr] alcune cose su chi sia il suo personaggio… Ma vogliamo che prestiate molta attenzione e proviate a sbrogliare il dubbio."
Frank evidentemente non ha imparato dai suoi errori e decide di tenere di nuovo nascosto a qualcosa ad Annalise visto che per ora è l'unico a conoscere l'identità del ragazzo.
"Non direi che sono preoccupato per Frank, sono più preoccupato del fatto che non stia raccontando a nessuno dei personaggi di Gabriel. Questo è il suo grande oscuro segreto, e ha commesso di nuovo questo errore, quindi deve avere davvero una buona ragione per mantenerlo, chiunque sia la madre. Qualunque cosa sappia su Gabriel, è un po' come se stesse nascondendo qualcosa."
La sberla che la Keating sferza a Frank Delfino nella 5×01 di How To Get Away With Murder per Nowalk "è solo l'inizio".
Ultimo scoop, ma non ultimo, Peter Nowalk non si sente di escludere un'eventuale ricomparsa di Marcus Walker di Scandal che era entrato a stretto contatto (se vogliamo chiamarlo così) con Michaela durante il crossover della scorsa stagione.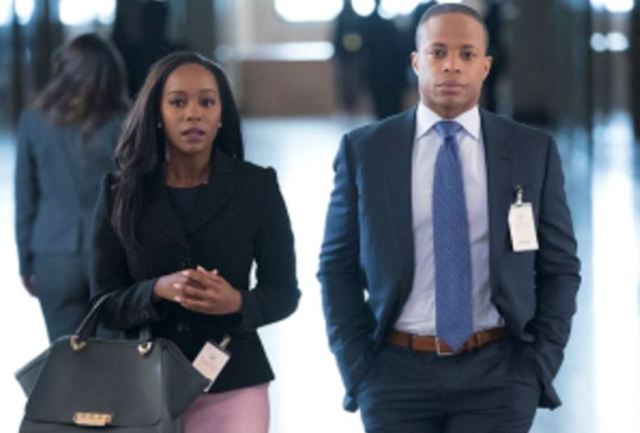 I presupposti per un'altra complicata ed appassionante stagione di How To Get Away With Murder ci sono tutti, speriamo che non ci deluda!